Outrageous award-winning documentary debuts one night only at Fisher Theatre
Sedona AZ (March 8, 2017) – The Sedona International Film Festival is proud to present a one-night only special premiere of the outrageous new documentary "Dying Laughing" on Thursday, March 16 at 4 and 7 p.m. at the Mary D. Fisher Theatre.
Featuring an all-star cast of some of the greatest comedians of all time — including Chris Rock, Jerry Seinfeld, Amy Schumer, Kevin Hart, Bob Saget, Jamie Foxx, Sarah Silverman, Jerry Lewis, Steve Coogan, Bobby Lee, & the late Garry Shandling — "Dying Laughing" is a candid look inside the agony and ecstasy of making people laugh for a living.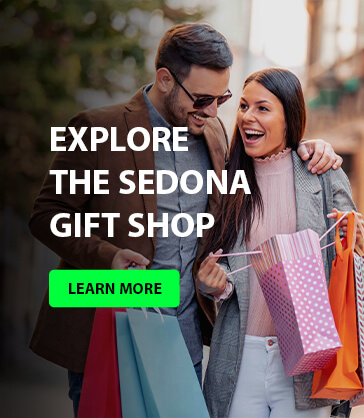 A stand-up comedian must be the writer, the director, and the star performer. There is no rehearsal, no practice, and no safety net when you're in front of a live audience. For most people, baring their soul on stage and having an audience "boo" at you would become a life-long trauma, but for stand-up comedians, it's a nightly challenge.
The funny and heartfelt documentary contains original interviews interlaced with personal footage of life on the road — all from a comedian's point of view. Once you take this step behind the curtain, you will never look at these funny folks the same way again.
"Dying Laughing" will show at the Mary D. Fisher Theatre on Thursday, March 16 at 4 and 7 p.m. Tickets are $12, or $9 for Film Festival members. For tickets and more information, please call 928-282-1177. Both the theatre and film festival office are located at 2030 W. Hwy. 89A, in West Sedona. For more information, visit: www.SedonaFilmFestival.org.