Iconic trailblazing music executive in the spotlight of award-winning documentary
Sedona AZ (September 23, 2017) – The Sedona International Film Festival is proud to present a one-night only special Northern Arizona premiere of the award-winning new music documentary "Clive Davis: The Soundtrack of our Lives" on Thursday, Oct. 5 at 4 and 7 p.m. at the Mary D. Fisher Theatre.
Documentarian Chris Perkel catalogues the life and successes of iconic music executive Clive Davis, from his miraculous start at Columbia Records through his trailblazing work at Arista Records and J Records, with a heavy dose of outstanding music sprinkled in between.
More than mere biography, "Clive Davis: The Soundtrack of Our Lives" is a guided tour of the cultural revolution from the '60s to the rise of hip-hop, led by a man who consistently caught the next wave before everyone else — if he didn't just create the wave himself.
Janis Joplin, Bruce Springsteen, Simon & Garfunkel, Santana, Miles Davis, Billy Joel, The Grateful Dead, Barry Manilow, Patti Smith, Kenny G, Aretha Franklin, Whitney Houston, Sean Combs, Alicia Keys:  even a partial list does not do justice to the incredible range of performers Davis discovered, mentored, or oversaw during his career.
Many of them are in the film, in both archival footage and contemporary interviews, to attest to Davis's singular talent, blessed life, and how much work went into one to create the other. In Aretha's words, Davis is "the greatest record man of all time," and "Clive Davis: The Soundtrack of Our Lives" is definitive, ceaselessly entertaining proof.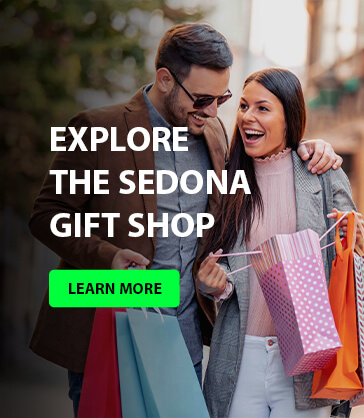 As the record industry's most innovative and influential executive, Clive Davis has had a profound effect on the world of music. In 2000, Davis was inducted into the Rock and Roll Hall of Fame as the only non-performer. Almost simultaneously, it was announced that he would be the recipient of the Trustees Lifetime Achievement award at the Grammy Awards.
Davis' passion for music, though, is matched by a passion for helping his fellow man. The recipient of many Humanitarian honors from organizations such as the T.J. Martell Foundation, the Anti-Defamation League and the American Cancer Society, Davis began his tireless efforts in the battle against AIDS in 1985.  And in 1998, Clive Davis was bestowed the Humanitarian Award from the American Foundation for AIDS Research (amfAR).
"Captivating! Watching the movie is like listening to some ultimate annotated Classic Top 40 playlist." — Variety
"Clive Davis: The Soundtrack of our Lives" will show at the Mary D. Fisher Theatre on Thursday, Oct. 5 at 4 and 7 p.m. Tickets are $12, or $9 for Film Festival members. For tickets and more information, please call 928-282-1177. Both the theatre and film festival office are located at 2030 W. Hwy. 89A, in West Sedona. For more information, visit: www.SedonaFilmFestival.org.