Important documentary about our oceans debuts at the Mary D. Fisher Theatre
Sedona AZ (August 25, 2017) – The Sedona International Film Festival is proud to partner with Netflix to present a free film screening of one of the most important documentaries of the year: "Chasing Coral". This one-time-only screening will be held at the Mary D. Fisher Theatre on Thursday, Sept. 7 at 4 p.m. Free tickets are available on a first-come, first-served basis.
From the director of "Chasing Ice" comes an epic adventure to capture our changing oceans.
Coral reefs around the world are vanishing at an unprecedented rate. A team of divers, photographers and scientists set out on a thrilling ocean adventure to discover why and to reveal the underwater mystery to the world.
"Chasing Coral" taps into the collective will and wisdom of an ad man, a self-proclaimed coral nerd, top-notch camera designers, and renowned marine biologists as they invent the first time-lapse camera to record bleaching events as they happen. Unfortunately, the effort is anything but simple, and the team doggedly battles technical malfunctions and the force of nature in pursuit of their golden fleece: documenting the indisputable and tragic transformation below the waves. With its breathtaking photography, nail-biting suspense, and startling emotion, Chasing Coral is a dramatic revelation that won't have audiences sitting idle for long.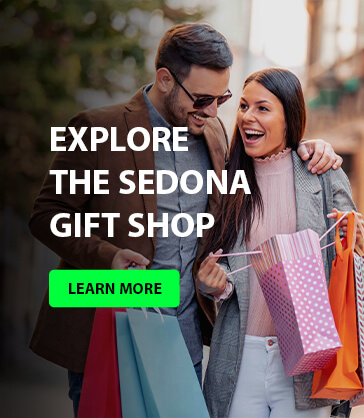 "Chasing Coral" was directed by Jeff Orlowski and produced by Larissa Rhodes. The film took more than three years to shoot, and is the result of 500+ hours underwater, submissions of footage from volunteers from 30 countries, as well as support from more than 500 people from various locations around the world.     
The New York Times calls the film "an emotional race against time".
"It's not too late for coral reefs, indeed, for many other ecosystems that are facing challenges from climate change. It's still possible to reduce the rate at which the climate is changing, and that's within our power today." — Dr. Ove Hoegh-Guldberg
"Chasing Coral" will be shown at the Mary D. Fisher Theatre on Thursday, Sept. 7 at 4 p.m. All tickets are free and available on a first-come, first served basis. Tickets are available in advance at the Sedona International Film Festival office or by calling 928-282-1177 or online atwww.SedonaFilmFestival.org. Both the theatre and film festival office are located at 2030 W. Hwy. 89A, in West Sedona.