Ethan Hawke directs inspiring, critically-acclaimed film at Mary D. Fisher Theatre
Sedona AZ (April 7, 2015) – The Sedona International Film Festival is proud to present the Northern Arizona premiere of the critic and audience sensation "Seymour: An Introduction", directed by Ethan Hawke. The film will show April 13-14 at the Mary D. Fisher Theatre.
Meet Seymour Bernstein: a virtuoso pianist, veteran New Yorker, and true original who gave up a successful concert career to teach music. In this wonderfully warm, witty, and intimate tribute from his friend, Ethan Hawke, Seymour shares unforgettable stories from his remarkable life and eye-opening words of wisdom, as well as insightful reflections on art, creativity, and the search for fulfillment.
A "poignant guide to life" (Indiewire) and an engaging exploration on the dedication, perseverance, and fortitude essential to creating both art and a rewarding life, "Seymour: An Introduction" will leave audiences uplifted and inspired.
"I never set out to make a documentary," said director and friend Ethan Hawke. "I met Seymour Bernstein at a dinner party and found myself completely hypnotized. The party's host, a longtime student of Seymour's, shared the same feeling and began a campaign to convince me to document a few of his piano teachings. I attended one of his teachings, and a few years later find myself with this film."
"My hope is to share with people what a blessing it is to find a mentor like Seymour. There are profound lessons inside Seymour's piano teachings that are relevant to how we approach our daily lives. His simplicity has much to offer."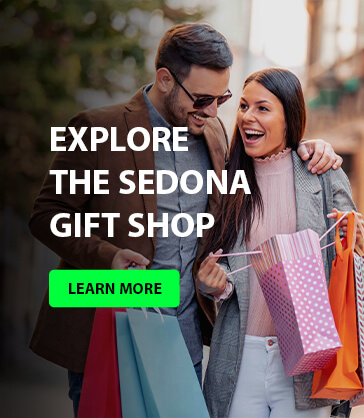 Critics are raving about "Seymour: An Introduction". A.O. Scott from The New York Times calls it "profoundly inspiring". Peter Travers from Rolling Stone calls it "utterly remarkable" and says, "The time spent in Bernstein's funny, touching and vital presence is something you don't want to miss!"
"A breathtaking perspective on art. The result is bliss!" raves Todd McCarthy of The Hollywood Reporter. And Vogue Magazine calls it "Flat-out wonderful! Seymour is delightful!"
"Seymour: An Introduction" will be shown at the Mary D. Fisher Theatre on Monday and Tuesday, April 13 and 14. Showtimes will be 4 and 7 p.m. both days. 
Tickets are $12, or $9 for Film Festival members. For tickets and more information, please call 928-282-1177. Both the theatre and film festival office are located at 2030 W. Hwy. 89A, in West Sedona. For more information, visit: www.SedonaFilmFestival.org.