Epic and heartfelt love story debuts at Mary D. Fisher Theatre
Sedona AZ (December 16, 2016) – The Sedona International Film Festival is proud to present the Sedona premiere of the acclaimed love story "Ali and Nino" showing Dec. 26-29 at the Mary D. Fisher Theatre.
An epic and heartfelt love story based on the novel by the same name, "Ali and Nino" tells the tale of two star-crossed lovers. The year is 1914 and Ali is an educated young Muslim noble living in Baku, the bustling, oil-rich capital of Azerbaijan.
Nino is a Christian girl whose regal family hails from Georgia. Desperately in love, Ali proposes marriage to Nino, but their relationship is beset by difficulties. Familial objections, religious divides, violent social customs and the very real threat of war-time conflict all look set to keep them apart.
As revolution brews and Azerbaijan seeks independence from Russia, Ali and Nino find themselves caught in a world of dramatic change where their love for each other is the only constant.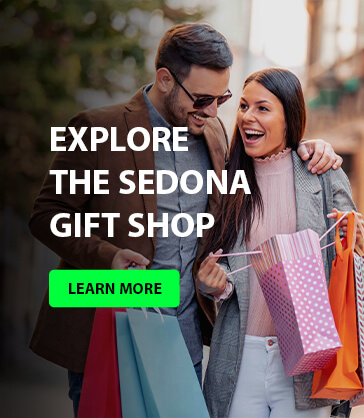 An epic love story between a Muslim boy and a Christian girl, "Ali and Nino" is considered to be the great work of Twentieth Century literature from its native Azerbaijan. Since its initial publication in 1937, this tale of two star-crossed lovers, set to the backdrop of the First World War and the Bolshevik Revolution, has been translated into 33 languages, and reprinted nearly 100 times. That the book's writer is still a mystery only adds to its aura; attributed to Kurban Said, a pseudonym, the authorship of "Ali and Nino" is debated to this day.
"When I first came across the book, I was looking for something that was epic, emotional and romantic," producer Kris Thykier says. "It was a world that I'd never seen shown on film before. I loved this idea of East and West, Asian and European and Muslim and Christian; it has all these big themes tied up in a very romantic love story. It's not only playing to the genre that I was looking to make, but it feels contemporary in terms of the underlying concepts that are in it."
"Ali and Nino" will be shown at the Mary D. Fisher Theatre Dec. 26-29. Showtimes will be 7 p.m. on Monday and Tuesday, Dec. 26 and 27; and 4 p.m. on Wednesday and Thursday, Dec. 28 and 29.
Tickets are $12, or $9 for Film Festival members. For tickets and more information, please call 928-282-1177. Both the theatre and film festival office are located at 2030 W. Hwy. 89A, in West Sedona. For more information, visit: www.SedonaFilmFestival.org.