Classic concert event from Teatro Alla Scala in Milan on the big screen at Fisher Theatre
Sedona AZ (May 14, 2016)The Sedona International Film Festival presents the "Verdi Requiem" Legends Concert on Sunday, May 22 when it hosts the digitally restored, big screen encore of this magical event from Teatro Alla Scala in Milan. There will be one show at 4:00 p.m. at the festival's Mary D. Fisher Theatre.  Russell Fox, conductor of the Verde Valley Sinfonietta, will lead a brief pre-show talk about Verdi's Requiem and the legendary performers in the production. 
This extraordinary concert event features Luciano Pavarotti (tenor), Leontyne Price (soprano), Fiorenza Cossotto (mezzosoprano) and Nicolai Ghiaurov (bass).
Originally performed at La Scala in 1967 to celebrate the tenth anniversary of Toscanini's death, this production with the orchestra and chorus of the Teatro Alla Scala was presented in Moscow, Montreal and New York, in addition to Milan. It was recorded on film in 1967, with the young Luciano Pavarotti replacing Carlo Bergonzi.
It is one of Karajan's earliest film productions (and his first color film); it reflects his innovativeness, especially in his choice of Henri-Georges Clouzot as director, the French creator of classic "films noirs" such as "Quai des Orfèvres" and "Wages of Fear".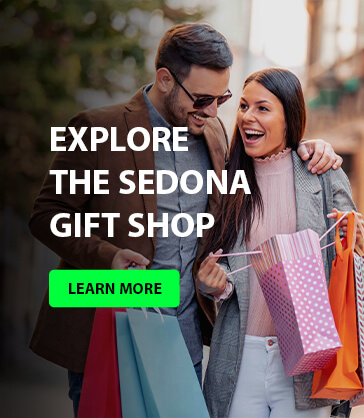 Together with Beethoven's Missa Solemnis, Verdi's Requiem ranks as one of the two supreme achievements in 19th-century liturgical music. Verdi revered the great Italian author Alessandro Manzoni. When Manzoni died on in May 1873, Verdi wrote to his publisher expressing his desire to compose a Requiem Mass. It was premiered on the first anniversary of Manzoni's death.
From the hushed reverence of the "Requiem Aeternam" to the raging fury of the "Dies Irae", and from the overwhelming power of the "Tuba Mirum" to the sobbing grief of the "Lacrimosa", the Requiem is a highly dramatic and emotional work. Verdi specified that it "must not be sung the way an opera is sung". A work of awesome   grandeur, it projects a compelling sincerity and honesty, even though Verdi was a non-observant Catholic.                                    
Relive the magic of Verdi's Requiem in this one-night-only special encore event.
"Verdi Requiem" Legends Concert will be shown at the Mary D. Fisher Theatre one day only: Sunday, May 22 at 4 p.m. Tickets are $15, or $12.50 for Film Festival members. For tickets and more information, please call 928-282-1177. Both the theatre and film festival office are located at 2030 W. Hwy. 89A, in West Sedona. For more information, visit: www.SedonaFilmFestival.org.