Filmmaker will be here to host film and Q&A discussions after screenings at Fisher Theatre
Sedona AZ (May 10, 2014) – The Sedona International Film Festival is proud to present the one-night-only debut of the award-winning film "My Vietnam Your Iraq" with the filmmaker in attendance to host Q&A discussions on Tuesday, May 20. There will be two shows at 4 and 7 p.m. at the festival's Mary D. Fisher Theatre.
Filmmaker Ron Osgood will be in Sedona to present his very powerful film, "My Vietnam Your Iraq". Osgood is Professor Emeritus in the Department of Telecommunications at Indiana University and a documentary filmmaker. His experience as a Vietnam War veteran has influenced this film.
The Vietnam War polarized the United States in the 1960s; decades later, U.S. involvement in Iraq initiated its own discord. "My Vietnam Your Iraq" connects these two wars by focusing on the stories of eight Vietnam veterans whose own children have served in Iraq. The stories examine the pride, fear, and the challenges that parents and their children face during deployment, each with their own perspective and expectation.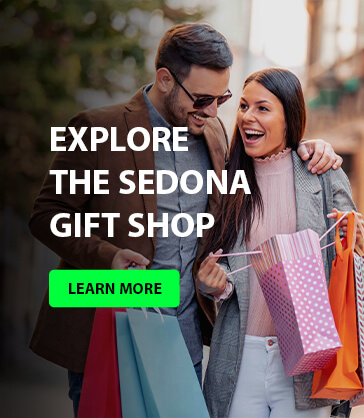 Though the stories are unique to the individual families, these intimate profiles resonate with all of us: the stories of the men and women who fought and fight for themselves, their families, and their country.
Osgood will host a Q&A discussion after both screenings of "My Vietnam Your Iraq". He is currently working on two projects: a personal documentary using animated hand-drawn art and a documentary about the Vietnam War as told from the point of view of the former enemies. "The Vietnam War/American War: Stories From all Sides" is an online documentary that allows users to create custom stories by searching, selecting and compiling topic-based movie clips from interviews completed with more than 100 American, North and South Vietnamese veterans.
"My Vietnam Your Iraq" will be shown at the Mary D. Fisher Theatre on Tuesday, May 20 at 4 and 7 p.m. Tickets are $12, or $9 for Film Festival members. For tickets and more information, please call 928-282-1177. Both the theatre and film festival office are located at 2030 W. Hwy. 89A, in West Sedona. For more information, visit: www.SedonaFilmFestival.org.