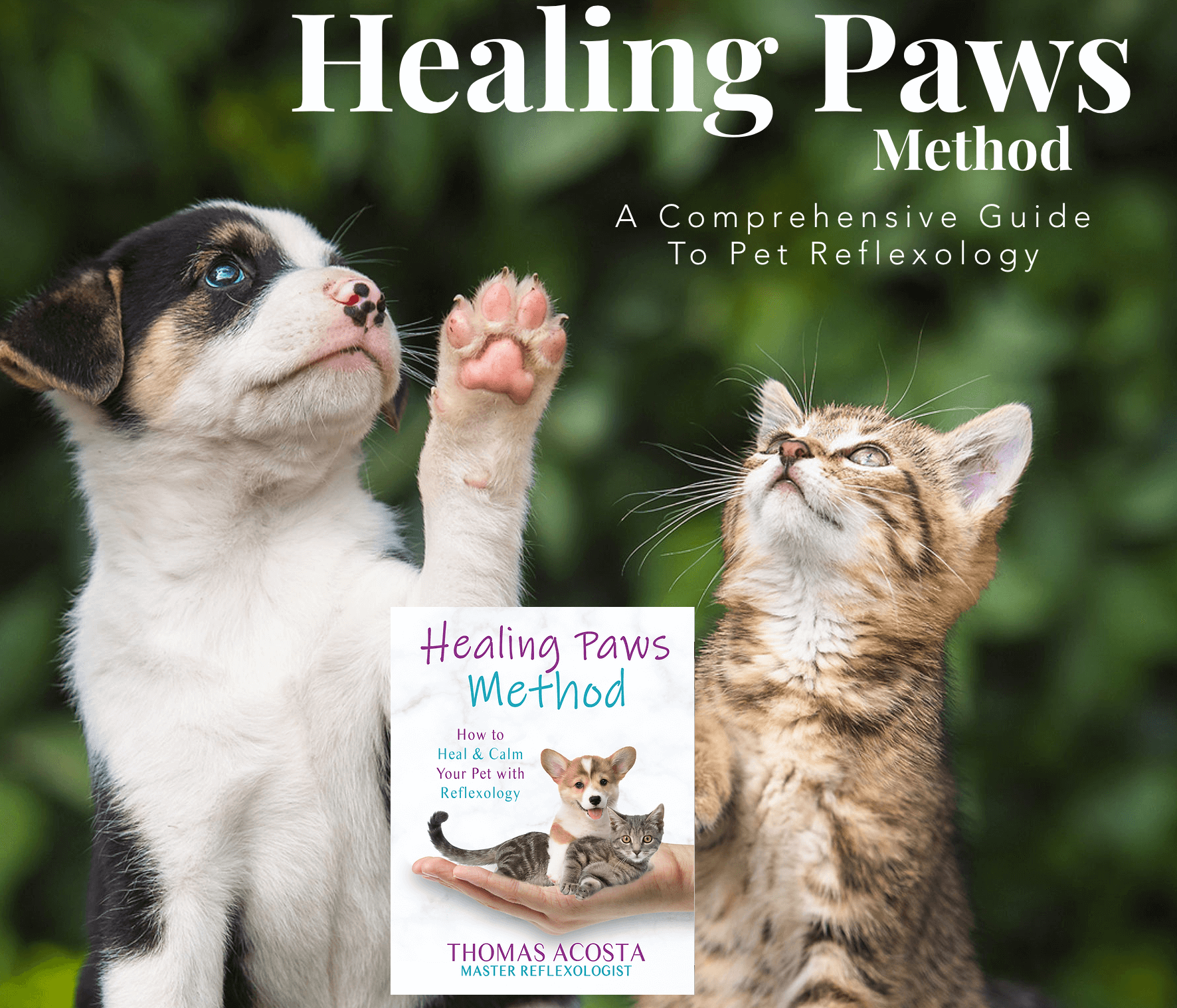 Dance, jive and have the time of your life with this unforgettable encore at the Fisher Theatre

Sedona AZ (September 1, 2017) – You can dance! You can jive! Having the time of your life!
Spend the evening with Meryl Streep and the music of ABBA at the "Mamma-Mia!" at a special event featuring an encore screening of the smash hit movie musical on Monday, Sept. 11 at the Mary D. Fisher Theatre, presented by the Sedona International Film Festival. Movie showtime is 7 p.m., but plan to come early to join in the fun and photo-ops!
Come sing-a-long to all the catchy tunes, including 'Dancing Queen,' 'Take a Chance on Me,' 'Waterloo' and many more!
Based on the Broadway smash and filled with all the incredibly catchy ABBA songs you know and love, "Mamma Mia!" is an irresistibly charming musical extravaganza guaranteed to have you singing and grooving like the Dancing Queen you know you are!
Oscar-winner Meryl Streep leads an all-star cast, including Pierce Brosnan and Colin Firth, in this musical celebration of mothers, daughters and fathers, and true loves lost and new ones found.
Young Sophie (Amanda Seyfried), daughter of Donna (Streep), sends a letter to three men, inviting them to her wedding — because after reading her mother's diary, she suspects one of them is her father. But which one? When all three men (Brosnan, Firth and Stellan Skarsgård) arrive for the wedding at the sun-drenched Greek island where Donna runs a hotel, Donna flips out when she finds the passions she thought she'd laid aside are coming back to life, and she's going to need the help of her two best gal pals (Christine Baranski and Julie Walters), not to mention a whole bunch of ABBA songs, to help her make it through!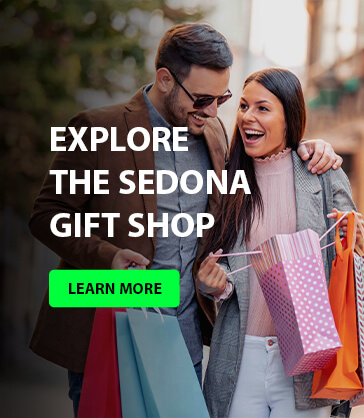 " 'Mamma Mia!' makes bursting into song seem like a perfectly reasonable — indeed, highly desirable — thing to do, and it leaves the audience wanting to do the same." – Dana Stevens, Slate
The story-telling magic of ABBA's timeless songs propels this enchanting tale of love, laughter and friendship, creating an unforgettable show. A large cast, non-stop laughs and explosive dance numbers combine to make "Mamma Mia!" a guaranteed smash hit for any theatre.
Have you ever been to a film musical and had the uncontrollable urge to burst into song? Now is your chance! Let your inhibitions go for an evening where you are the stars!
So … come dressed in your favorite "Mamma Mia!" attire and join the Mary D. Fisher Theatre party team! Get your picture taken in our VW Bus — we'll provide the props — and learn how to dance the iconic songs "Dancing Queen" and "Waterloo"! Games, contests and fun await!
Good company, song, laughter and fun…what better way to spend an evening? We promise a special event you will never forget!
"Mamma Mia!" will be shown at the Mary D. Fisher Theatre on Monday, Sept. 11 at 7:00 p.m. Plan to come early as pre-show festivities will start at 6:30. Tickets are $15, or $12.50 for Film Festival members. Tickets are available in advance at the Sedona International Film Festival office or by calling 282-1177. Both the theatre and film festival office are located at 2030 W. Hwy. 89A, in West Sedona. For more information, visit: www.SedonaFilmFestival.org.