Tale inspired by true story of the 1953 'Last Great Air Race' debuts in festival's cinema series
Sedona AZ (October 26, 2011) – A forbidden love, an impossible choice and a secret pact are all the ingredients of the epic award-winning drama "Bride Flight" which will premiere in Sedona on Tuesday, Nov. 8 as part of the Sedona International Film Festival's Tuesday Cinema Series. There will be two screenings of the film at 4:00 p.m. and 7:00 p.m. at Harkins Sedona Six Theatres.
"Bride Flight" is getting rave reviews from critics and audiences all around the world. Rex Reed from the New York Observer calls the film "lavishly entertaining … fascinating, beautifully acted and magnificently photographed." Moving Pictures Magazine calls "Bride Flight" a "haunting masterpiece with the power of 'Doctor Zhivago'!" And the San Francisco Chronicle rates it five stars and calls it "exhilarating!"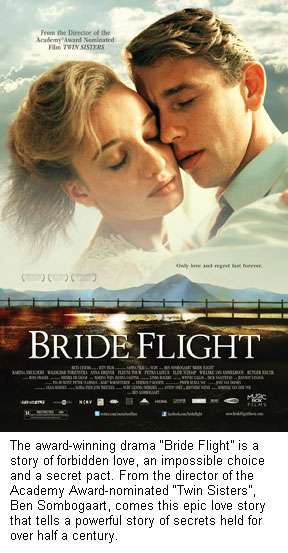 Spanning over five decades, "Bride Flight" is inspired by the true story of the 1953 "Last Great Air Race" from London, England to Christchurch, New Zealand.
Eager to escape the damp and suffocating atmosphere of post-war Holland, Dutch beauties Marjorie, Ada and Esther meet each other on the immigration flight to New Zealand, en route to join their future husbands ­ who are already settled there ­ for what they hope will be a better life.
On the plane trip overseas ­ dubbed the "Bride Flight" ­ the three become fast friends and meet Frank, a young man who is also immigrating to seek a prosperous life in New Zealand. He will come to play a critical role in each of their lives.
In their early years in this new country, their lives become entangled in brief relationships of love, lust and family before losing touch. It is only when the women reunite again fifty years later at Frank's funeral that they discover how much their lives had become intertwined through their different relationships with Frank.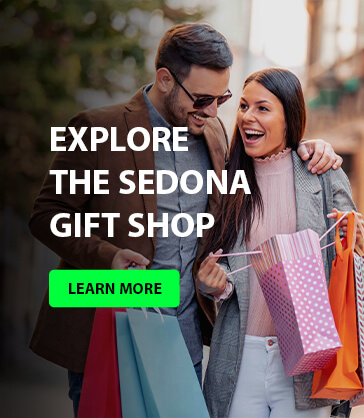 From the director of the Academy Award-nominated "Twin Sisters", Ben Sombogaart, comes this epic love story that tells a universal story of forbidden love and secrets held for over half a century.
"The core of the movie for me is that the lives of three women and one man ­ four intriguing and moving characters ­ become interwoven," said Sombogaart. "One important theme is the confrontation with the past. The main characters are in search of happiness. They want to build a new life in a far away country. But they are also fleeing."
"Just like in my film, 'Twin Sisters', they are courageous people who are trying to survive. But can you escape your past? In the end it always catches up with you. That is the tragedy for me."
"Bride Flight" is a romantic and captivating epic for all ages. Older viewers will recognize the image of the time and the historical facts, younger viewers the experiences of the three twenty year olds. It is a timeless story that touches and moves you, with recognizable emotions and characters. It is about young people in search of adventure, who long for a new beginning, their own existence and who must make important decisions.
The title sponsor for this film premiere event is Events by Showstoppers. The series is also made possible by a grant from the Arizona Commission on the Arts and National Endowment for the Arts, the City of Sedona, and the Sedona Community Foundation.
"Bride Flight" will be shown at Harkins Sedona Six Theatres on Tuesday, Nov. 8 at 4:00 and 7:00 p.m. Tickets are $12, or $9 for Film Festival members, and will be available starting at 3:00 p.m. that day in the Harkins lobby. Cash or checks only. Film Sedona members can purchase tickets in advance at the Sedona International Film Festival office, 2030 W. Hwy. 89A, Suite A3, or by calling 282-1177. For more information, visit: www.SedonaFilmFestival.com.