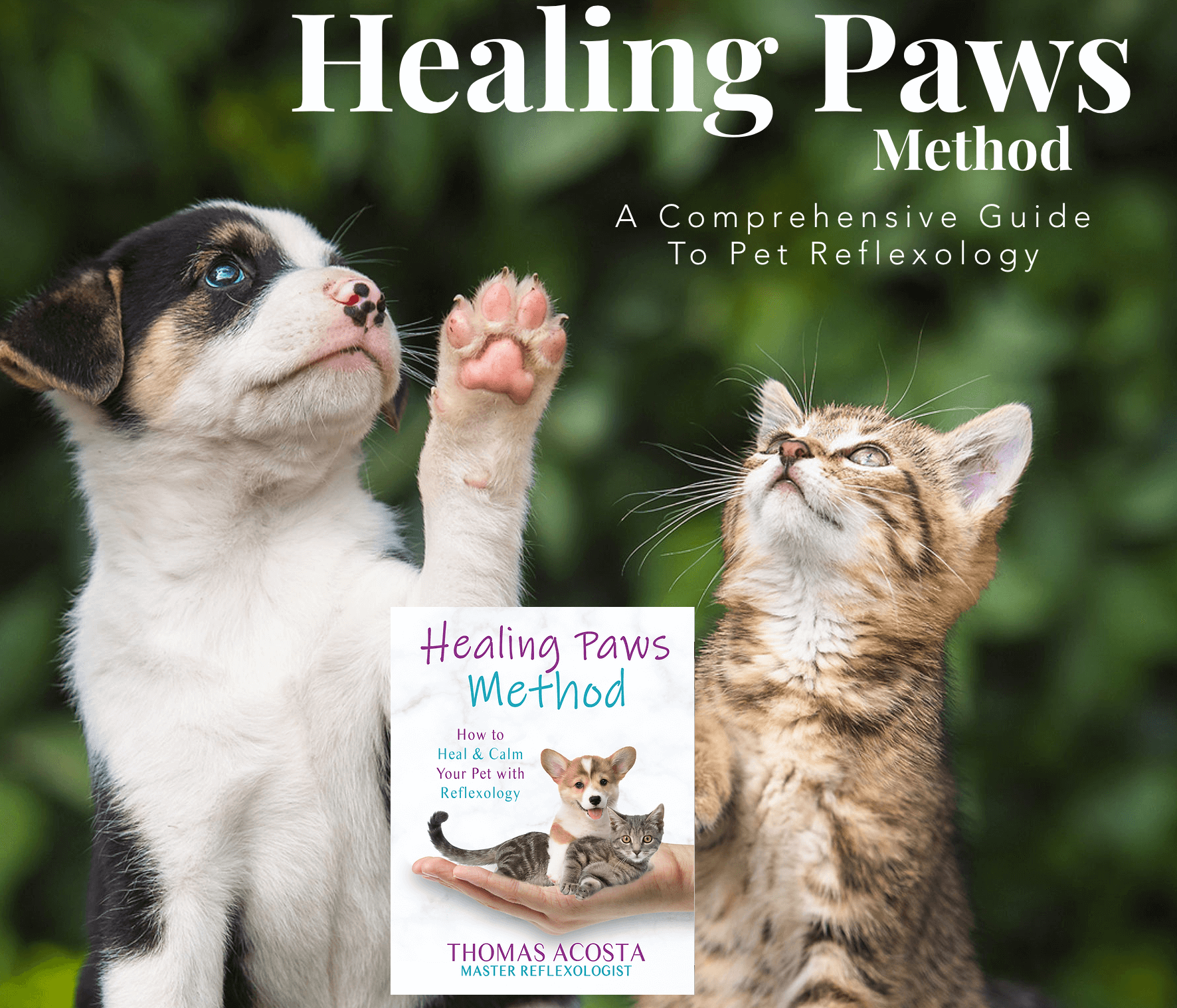 New production from Moscow's Bolshoi Ballet debuts on the big screen at Fisher Theatre
Sedona AZ (April 15, 2014) – The Sedona International Film Festival presents Ballet in Cinema on Sunday, April 27 when it hosts the big screen premiere of "Marco Spada" from the Bolshoi Ballet in Moscow. There will be one show at 3:00 p.m. at the festival's Mary D. Fisher Theatre. 
Recreated specifically for the Bolshoi Ballet by French choreographer Pierre Lacotte, a major figure on the international dance scene, with music by Daniel-François-Esprit Auber, this "swashbuckling" ballet rarely presented on stage, premiered at the Bolshoi in November 2013. As it is an exclusive Bolshoi production for the next seven years, it will be impossible to see anywhere else.
The grandiose ballet is unique both on a technical and dramatic level: complex choreography, five lead roles created for five principals, several changes in scenery, the participation of nearly the whole Corps de ballet, and even the presence of animals on stage… With its new sets, its fully restored choreography, its scenes of pantomime and devilish intrigue, "Marco Spada" is a fresh and joyful ballet not to be missed.
The storyline of "Marco Spada": The bandit Marco Spada cheerfully plunders the surrounding region just under the nose of the Governor. He hides his identity carefully and raises his daughter Angela in a castle. Completely unaware of his double life and his clandestine activities, Angela is concerned about her love situation. She longs for Prince Federici but is shattered when she discovers she may not be able to marry him.
The cast is led by Bolshoi Premier Dancer David Hallberg in the title role, the first and only American Principal to be invited to join the famed theatre. Joining him is prima ballerina Evgenia Obraztsova, Bolshoi's newest rising star Olga Smirnova who dazzled critics during the company's recent London tour, and Premier Dancer Semyon Chudin.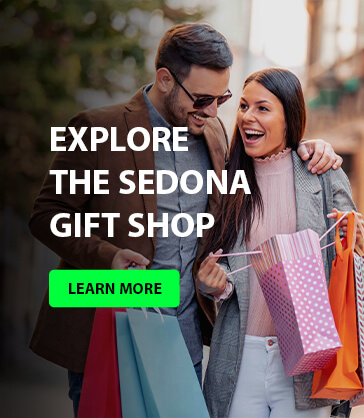 "From the moment Hallberg enters — like Errol Flynn with a voluminous, swirling black cape — to his final gasp some three acts and three hours later, it's hard to take your eyes off his long, lean lines, impeccable technique." — Sarasota Arts Herald Tribune
"From Hallberg's Bolshoi experience he has gained a combination of flair, timing and showmanship." — The New York Times
"Marco Spada" will be shown at the Mary D. Fisher Theatre on one day only: Sunday, April 27 at 3:00 p.m. Tickets are $15, or $12.50 for Film Festival members. Tickets are available in advance at the Sedona International Film Festival office or by calling 282-1177. Both the theatre and film festival office are located at 2030 W. Hwy. 89A, in West Sedona. For more information, visit: www.SedonaFilmFestival.org.