Renowned production from London's Royal Ballet debuts on the big screen at Fisher Theatre
Sedona AZ (January 12, 2013) – The Sedona International Film Festival presents Ballet in Cinema on Monday, Jan. 21 when it hosts the big screen premiere of "La Fille Mal Gardée" from the famed Royal Ballet in London. There will be one show at 4:00 p.m. at the festival's Mary D. Fisher Theatre. This production features choreography by Frederick Ashton, music by Ferdinand Hérold, adapted and arranged by John Lanchbery.
Delightful comedy and virtuosic choreography abound in Ashton's sunny and beloved production of "La Fille Mal Gardée". The story is funny and touching: a love story about beautiful young Lise, her suitor Colas, and Lise's larger-than-life mother, the Widow Simone, who tries to marry her off to the simpleton son of a rich neighbor. Filled with gloriously detailed movement, "La Fille Mal Gardée"is the perfect ballet for newcomers and irresistible to seasoned balletomanes.
At harvest time, the village beauty, Lise, and farm boy Colas are in love and want to marry, but Lise's mother, the Widow Simone, disapproves; she has arranged for Lise to be married to Alain, the simpleton son of Thomas, the wealthy vineyard owner. Despite the watchfulness of her mother, Lise manages to outsmart her at every turn, kissing and flirting with Colas at every opportunity.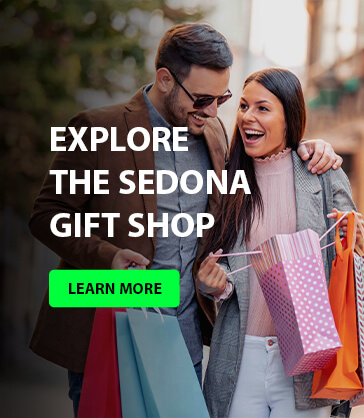 The Widow Simone is performing her celebrated clogs dance before the harvesters when a violent storm blows up. Everyone runs for shelter, while poor Alain clings to his prized new red umbrella. Soaked by the storm, the Widow Simone and Lise return to the farmhouse; the Widow falls asleep but is awakened by the harvesters who have come to collect their pay. With her mother gone, Lise dreams of marriage and children. Unbeknownst to her, Colas has been hiding in the house; he jumps out and startles her. They again declare themselves for each other and exchange scarves as a token of their love.
When the Widow Simone is heard approaching, Colas hides upstairs in Lise's room. Lise's mother enters, and orders Lise to put her wedding dress on and to ready herself for her imminent wedding to Alain. Lise is horrified but her mother pushes her upstairs into the bedroom and locks the door. Alain and his father arrive with a notary to complete the marriage contract. When it has been signed, the Widow Simone gives Alain Lise's bedroom key. On opening the door he is stunned to find Lise inside with Colas. The lovers beg the Widow Simone for forgiveness. She relents, gives the couple her blessing and, in spite of Alain and his father, joins in the general rejoicing.
"La Fille Mal Gardée" will be shown at the Mary D. Fisher Theatre on one day only: Monday, Jan. 21 at 4:00 p.m. Tickets are $15, or $12.50 for Film Festival members. Tickets are available in advance at the Sedona International Film Festival office or by calling 282-1177. Both the theatre and film festival office are located at 2030 W. Hwy. 89A, in West Sedona. For more information, visit: www.SedonaFilmFestival.org.