Mary D. Fisher Theatre joins theatres around the country for indie celebration
Sedona AZ (September 16, 2016) – The Sedona International Film Festival is proud to join hundreds of theaters around the nation to celebrate Art House Theater Day on Saturday, Sept. 24 with a special premiere screening of "Danny Says" at 4 p.m. at the festival's Mary D. Fisher Theatre.
Art House Theater Day celebrates the art house theater and the cultural role it plays in a community. It is a day to recognize the year-round contributions of film and filmmakers, patrons, projectionists, and staff, and the brick and mortar theaters that are passionately dedicated to providing access to the best cinematic experience.
Art House Theater Day celebrates the legacy of independent theaters as advocates for cinema arts. In an age where media has become more digital than tangible, more solitary than social, art house theaters remain the physical spaces where film lovers congregate and connect with intrepid, creative filmmaking. They are the beating heart for new and exciting cinema that is shaping the future of the medium.
In recent decades, a colorful constellation of art houses has emerged across the globe. This art house movement has nurtured a flourishing ecosystem of adventurous audiences, independent productions, and an incredible diversity of original filmmaking. Art House Theater Day is a worldwide celebration in honor of this movement, a day to celebrate cinemas that stand the test of time and the tremendous film culture that art house theaters promote.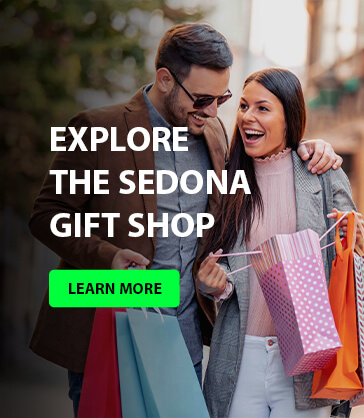 "Danny Says" is a documentary on the life and times of Danny Fields. Since 1966, Danny Fields has played a pivotal role in music and culture of the late 20th century: working for the Doors, Lou Reed, Nico, Judy Collins and managing groundbreaking artists like the Stooges, the MC5 and the Ramones. "Danny Says" follows Fields from Harvard Law dropout, to the Warhol Silver Factory, to Director of Publicity at Elektra Records, to "punk pioneer" and beyond.  Danny's taste and opinion, once deemed defiant and radical, has turned out to have been prescient. 
"Danny Says" is a story of marginal turning mainstream, avant garde turning prophetic, as Fields looks to the next generation. The film is lead by Fields' voice and is largely crafted from over 250 hours of present-day interviews and items from Danny Fields' immense archive (thousands of photographs, audio cassettes, ephemera).
"Danny Says" will show at the Mary D. Fisher Theatre on Saturday, Sept. 24 at 4 p.m. Tickets are $12, or $9 for Film Festival members. For tickets and more information, please call 928-282-1177. Both the theatre and film festival office are located at 2030 W. Hwy. 89A, in West Sedona. For more information, visit: www.SedonaFilmFestival.org.