Sedona AZ (July 31, 2014) – The Sedona International Film Festival is proud to team up with Theatrikos Theatre Company to present a live production: "Radio Theatre", coming to the Goldenstein Stage at the Mary D. Fisher Theatre for one performance only on Saturday, Aug. 9 at 7 p.m.
Inspired by the Radio Theatre of the 1930's and '40's, Flagstaff's Theatrikos Theatre Company brings you the experience of actors performing in vintage radio style! An ensemble of actors and sound performers will perform your favorite classic radio shows live as if you were in a radio sound stage. You can experience these classic shows in a new format, where you "hear" the shows as never before.
Much like the radio hour serials of a bygone era, two classic shows, Challenge of the Yukon and Fibber McGee and Molly with live sound, music and actors playing multiple roles. This show will also include musicians and singers performing classic songs from the Great American Songbook.
Performers include Chase Coleman, Shawn Dennehy, Drew Purcell, Kendall Purcell, Jaron Druyon, Kathleen Stuphen, Alisa Ashley, Rob Peters, Linda Sutera, Tony Sutera, Ron Erkman, and Jim McConacha.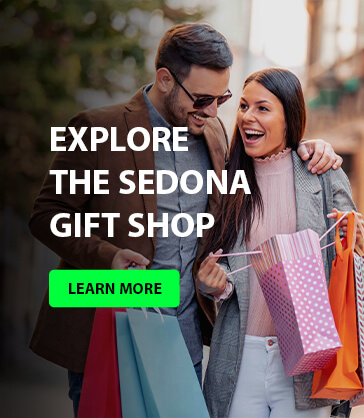 There will be one performance of "Radio Theatre" on Saturday, Aug. 9 at 7 p.m. Tickets are $15 general admission and $13 for Film Festival members and students.
Visit www.SedonaFilmFestival.org for tickets and performance information or call 928-282-1177. Both the Sedona International Film Festival Office and the Mary D. Fisher Theatre are located at 2030 W. SR 89A in West Sedona.