Sedona AZ (October 27, 2021) – The Sedona International Film Festival is proud to present the Sedona premiere of the acclaimed new film "The Electrical Life of Louis Wain" showing Nov. 5-9 at the Mary D. Fisher Theatre.
"The Electrical Life of Louis Wain" stars Benedict Cumberbatch and Claire Foy.
The film tells the extraordinary true story of eccentric British artist Louis Wain (Benedict Cumberbatch), whose playful, sometimes even psychedelic pictures helped to transform the public's perception of cats forever.
Moving from the late 1800s through to the 1930s, we follow the incredible adventures of this inspiring, unsung hero, as he seeks to unlock the "electrical" mysteries of the world and, in so doing, to better understand his own life and the profound love he shared with his wife Emily Richardson (Claire Foy).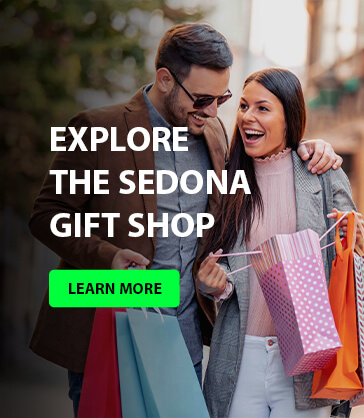 Louis Wain is known as a man who drew cats. A talented, ambidextrous artist, he was born in 1860 and by the turn of the century was a household name. His images of cats captivated the hearts of a nation, the humble feline transformed by his hand from vermin — kept on occasion as mouse-catchers — into a beloved household pet.
If ever a person did service to Britain's fondness for felines, it was Wain. Images of the 'Louis Wain Cat' — an anthropomorphized moggy invariably making mischief — filled the pages of popular magazines, his artwork capturing the social history of his age with a whimsical clarity, his cats tottering around the pages passing the port, recounting bawdy tales, or cycling through country lanes. He made political comment, too. Today, even those unfamiliar with his name will likely recognize his artwork.
"The Electrical Life of Louis Wain" will be shown at the Mary D. Fisher Theatre Nov. 5-9. Showtimes will be 4 p.m. on Friday and Sunday, Nov. 5 and 7; 1 p.m. on Saturday, Nov. 6; and 7 p.m. on Monday and Tuesday, Nov. 8 and 9.
Tickets are $12, or $9 for Film Festival members. For tickets and more information, please call 928-282-1177. Both the theatre and film festival office are located at 2030 W. Hwy. 89A, in West Sedona. For more information, visit: www.SedonaFilmFestival.org.