Sedona News – The Sedona International Film Festival presents "Spectacular Sedona" featuring the photography of Brent Jones on Thursday, May 25 at 2:00 p.m. at the festival's Mary D. Fisher Theatre.
In this live presentation about the beauty, majesty and mystery of Sedona, award-winning photographer, Brent Jones, takes you on an unforgettable journey into one of the most beautiful places on earth.
Lovingly photographed by Brent for over 20 years, "Spectacular Sedona" blends evocative music with breathtaking photography, video and time lapse imagery, showing the magnificence of Sedona throughout the seasons and in every kind of lighting and weather.
During "Spectacular Sedona", Brent shares fascinating information about Sedona's geology, plants, animals and history, including the spiritual and mystical aspects that inspire people to revere Sedona as one of America's most sacred places.
"Spectacular Sedona" is Brent's passion project which he has presented to thousands of guests at many of Sedona's resorts over the past decade. Brent continues to shoot new images and explore new themes to keep the show fresh, meaningful and relevant.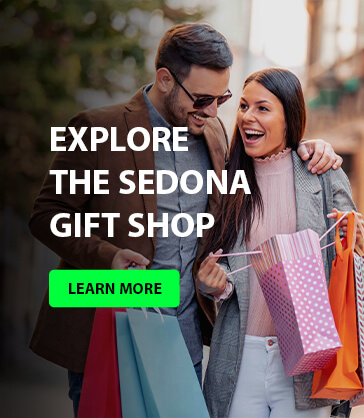 About Brent Jones
Brent Jones has been a freelance photographer and multimedia producer for over 30 years. After a decade of creating images and content for the corporate began focusing his camera and production skills on the natural world.
After photographing and producing videos for Torrey Pines State Reserve and Mission Trails Regional Park in California, Brent continued his joy of landscape photography in Sedona. He fell in love with blending sequences of beautiful images together with a background of inspiring music to create an experience that can touch the heart and stir the soul.
"Spectacular Sedona" will be shown at the Mary D. Fisher Theatre on Thursday, May 25 at 2 p.m. Tickets are $10. For tickets and more information, please call 928-282-1177. Both the theatre and film festival office are located at 2030 W. Hwy. 89A, in West Sedona. For more information, visit: www.SedonaFilmFestival.org.