Sedona News – The Sedona International Film Festival is proud to present the one-day-only special premiere of "Shirin Ebadi: Until We Are Free" on Tuesday, May 9 at the Mary D. Fisher Theatre. There will be two screenings at 4 and 7 p.m.
As countries around the world continue to take away the rights of women — sometimes slowly, sometimes in the blink of an eye — Shirin Ebadi, the first Muslim woman to ever win the Noble Peace Prize, continues to fight for justice.
"Until We Are Free" is a story about how quickly things can change, how fragile democracy and human freedom can be. This is a cautionary tale about one woman's struggle to restore the rights that women have lost — the women of Iran and the women of the world.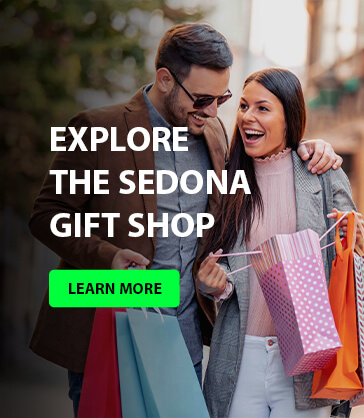 Ebadi has inspired millions around the globe through her work as a human rights lawyer defending women and children against a brutal regime in Iran. The Iranian government would end up taking everything from Shirin Ebadi; but the one thing it could never steal was her spirit to fight for justice and a better future.
This is the amazing, at times harrowing, simply astonishing story of a woman who would never give up, no matter the risks.
"Shirin Ebadi: Until We Are Free" will be shown at the Mary D. Fisher Theatre on Tuesday, May 9 at 4 and 7 p.m. Tickets are $12, or $9 for Film Festival members. For tickets and more information, please call 928-282-1177. Both the theatre and film festival office are located at 2030 W. Hwy. 89A, in West Sedona. For more information, visit: www.SedonaFilmFestival.org.