Sedona News – The Sedona International Film Festival is proud to present "Pinball: The Man Who Saved the Game" showing April 21-27 at the Alice Gill-Sheldon Theatre.
"Pinball: The Man Who Saved the Game" won the Audience Choice Award for Best Feature Film Comedy at the recent Sedona Film Festival where it premiered to rave reviews and received some of the highest audience ratings in the festival lineup.
"Pinball" tells the story of Roger Sharpe, the GQ journalist and real-life pinball wizard who in 1976 single-handedly overturned New York City's 35-year ban on pinball machines.
It started as a simple, quirky historical footnote: a long-haired, impressively mustachioed twentysomething "saves pinball" by calling his shot in front of a handful of crusty, skeptical politicians. By proving it's a game of skill, Sharpe helped lift a ban on pinball that had been on the books for 35 years in New York City.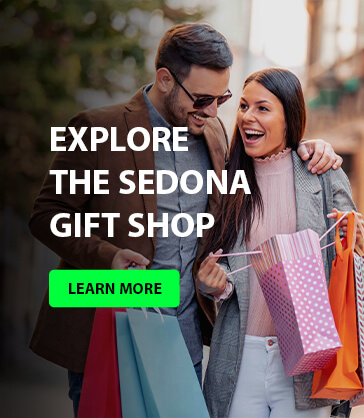 Like a cross between Babe Ruth and Moses, Sharpe set pinball free.
Sharpe may have saved pinball, but the path he took to get there ultimately rescued him. At its core, this is a coming of age story about the value of taking chances and how commitment can be the most rewarding gamble of all.
"Pinball: The Man Who Saved the Game" will be shown at the Alice Gill-Sheldon Theatre April 21-27. Showtimes will be Friday, Sunday and Monday, April 21, 23 and 24 at 6:30 p.m.; and Tuesday, Wednesday and Thursday, April 25, 26 and 27 at 3:30 p.m.
Tickets are $12, or $9 for Film Festival members. For tickets and more information, please call 928-282-1177. Both the theatre and film festival office are located at 2030 W. Hwy. 89A, in West Sedona. For more information, visit: www.SedonaFilmFestival.org.