Oscar-winner Julianne Moore and Oscar-nominee Ken Watanabe star in new film
Sedona AZ (September 15, 2018) – The Sedona International Film Festival is proud to present the Northern Arizona premiere of the acclaimed new film "Bel Canto" Sept. 21-27 at the Mary D. Fisher Theatre.
"Bel Canto" stars Academy Award-winner Julianne Moore and Oscar-nominee Ken Watanabe. It features vocals by international opera star Renée Fleming.
Based on Ann Patchett's best-selling novel, "Bel Canto" is a dramatic love story that follows a famous soprano (Julianne Moore) who travels to South America to give a private concert at a party for a wealthy Japanese industrialist (Ken Watanabe).  Just as the glittering gathering of diplomats and politicians convenes, the mansion is taken over by a guerrilla rebel group demanding the release of their imprisoned comrades.  Threats are made, lives are lost, a tense negotiation begins, and a long standoff ensues.
While they are confined to the house, the hostages and their captors, who speak different languages, are forced to find ways to communicate.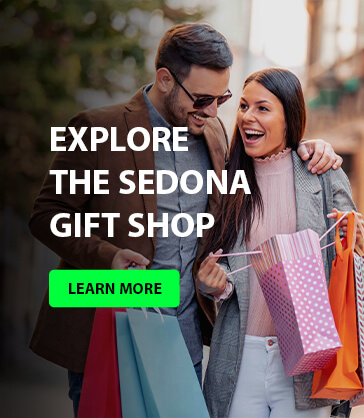 Music, especially the beautiful arias performed by Moore's character, sparks a shared sense of camaraderie and even love, uniting the disparate housemates as they form unexpected bonds, overcome their differences, and discover their shared humanity.
"Bel Canto" is a beautifully observed story about the prisoners and their captors, painting a complex, compelling, and emotionally-charged portrait of how human nature reveals itself in the course of an impossibly tense situation. The standoff challenges conventional ideas about friends and enemies, right and wrong, justice and injustice.
"To me, 'Bel Canto' is about human connection, how during the gravest of circumstances we yearn for and make connections, see beyond differences and find love," said writer/producer Anthony Weintraub. "Actually, what the story suggests is that instead of turning to hatred and violence, our strongest impulse is to be civil. We gravitate towards each other, not away from each other."
"Bel Canto" will be shown at the Mary D. Fisher Theatre Sept. 21-27. Showtimes will be 4 p.m. on Friday, Saturday and Monday, Sept. 21, 22 and 24; and 7 p.m. on Thursday, Sept. 27.
Tickets are $12, or $9 for Film Festival members. For tickets and more information, please call 928-282-1177. Both the theatre and film festival office are located at 2030 W. Hwy. 89A, in West Sedona. For more information, visit: www.SedonaFilmFestival.org.