By Tommy Acosta
(February 22, 2015)
I am one of the 32 percent of males that saw Fifty Shades of Grey.
This movie is not about a man dominating a woman through pain or a woman accepting anything for the love and protection of a man. It is about a contest of will between two people falling in love.
He is a powerful-young businessman with a kinky taste for the erotic.
She is a beautiful-young woman whose passion is about to bloom.
He is confronted with an innocence he never before encountered.
She is mesmerized by the power of command she never saw before in a man.
He needs her but can only have her by making her legally agree through a binding contract to submit to his sexual demands which include her acceptance of pain to one varying degree or another.
She wants him but can have him only by agreeing to accept pain as the path to his heart.
Before any S&M play takes place in the movie, they consummate their passion in a normal, non-kinky and loving way. This happens when he, to his shock and delight, learns after a romantic evening with her that she is still a virgin.
With no S&M props, lights, whips or devices they make slow and beautiful love. He breaks his own rules and gives himself to her without having to inflict pain as she gives him the gift of her virginity without it.
Anastasia Steele (Dakota Johnson) is as beautiful as her mentor Christian Grey (Jamie Doman). They fly together. Laugh together. Their love deepens. They almost seem like a normal couple except for Christian's dark need and the ever-present specter of the unsigned contract.
She agrees to play with him in the Red Room where she gets a taste of his desires.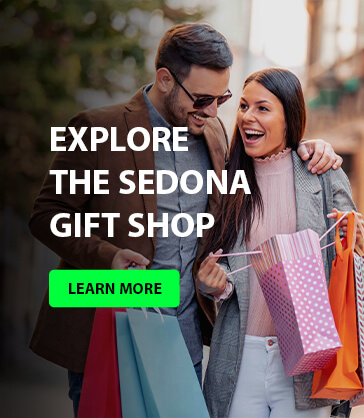 Here in the movie is where Anastasia's passion erupts. She finds in her climax that the dominant/submissive play, the costumes and the mix of pleasure and pain turn her on.
Yes. Turn her on.
The bondage scene was beautifully depicted as was the riding crop tease and her response. Not tame. Subtle. Not porn. A dance. A tease.
She could handle that. She could handle the blindfold…the ice-cube between his lips running down the front of her body.  Oh yes, She could handle the Red Room. She was ready.
But Grey receives disturbing news. He broods. She wants to help but she irritates him and things suddenly get real serious.
He is angry. He is upset. He needs to hurt her. He needs her to feel his pain.
She feels his need. She realizes if she hopes to have him, help him, change him, then she must be able to endure his worse. If there was any time to prove that she can, to herself and to him, this was it.
He raises a folded-leather belt and prepares to unleash his anger upon her bare bottom. This is no longer play. This is punishment.
Does she love him enough to accept his pain? Not for sexual pleasure anymore but to ease his own?
How much can she absorb? Can she handle the full weight of his needs? Will she cry out? Will she break? Will she run? Will she submit?
Go see the movie while it's still playing and find out.