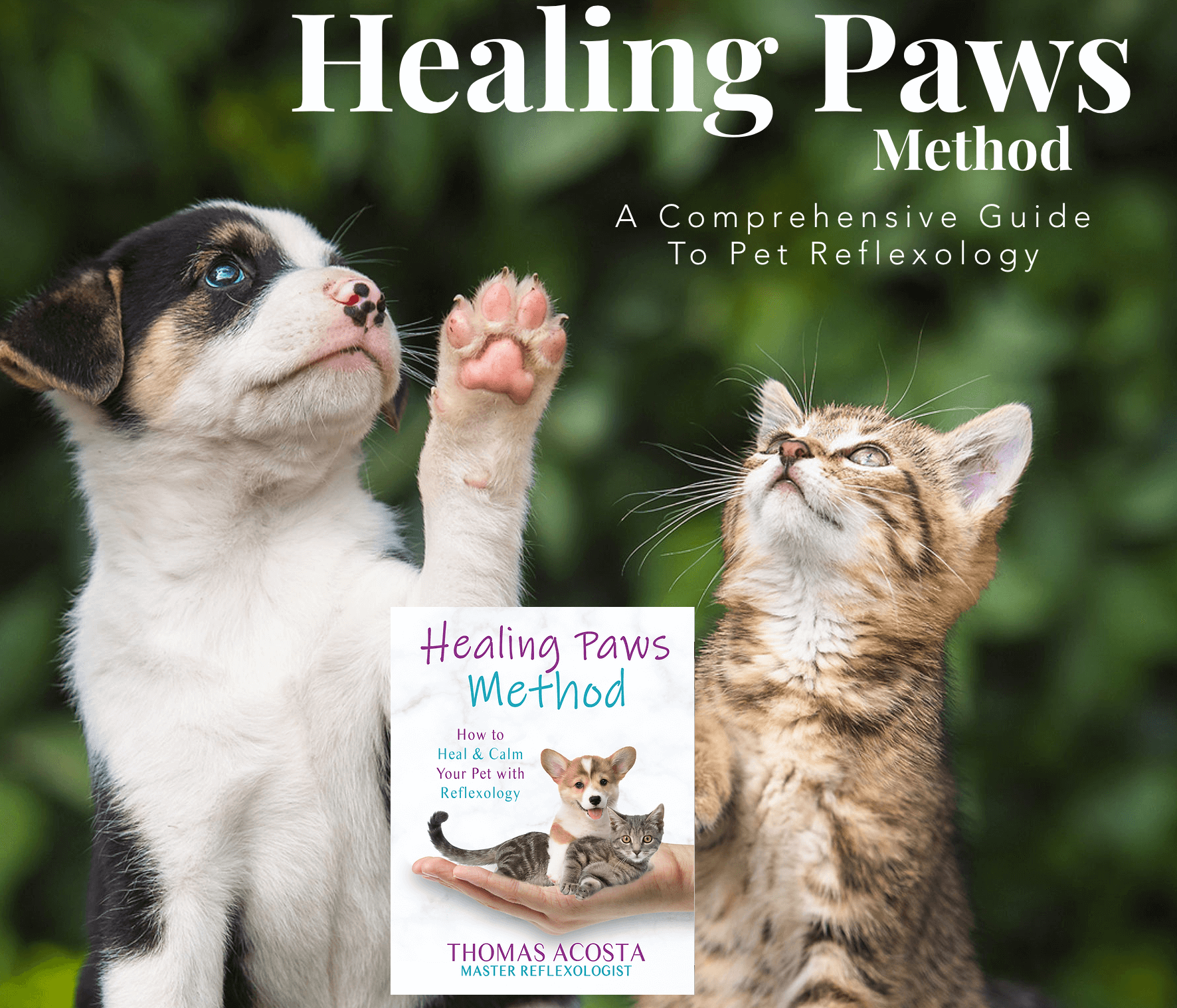 By Kerrie Snyder
Clarkdale AZ (August 9, 2018) – Mark your calendars for Saturday, October 6th. This is the day the Clarkdale Downtown Business Alliance along with The Clarkdale Foundation and The Town of Clarkdale bring you our biggest and best party of the year.  Join us from 1-9pm for our Fifth Annual Clarktoberfest on Main Street in Historic Downtown Clarkdale. This event spans the street for two blocks of downtown and includes kid events in the park.
There will be food from Clarkdale restaurants, many different craft breweries represented along with the wineries of Clarkdale. This year the Northern Arizona Blues Alliance will hold their fourth annual International Blues Competition from 1-5pm and at 6pm local musical favorite Potent Motion will take the stage. Main Street will be loaded with artists, arts & crafts, local businessess and community organizations, plus activities for all ages. The park will be the host of Dogtoberfest for our furry family dog members, too.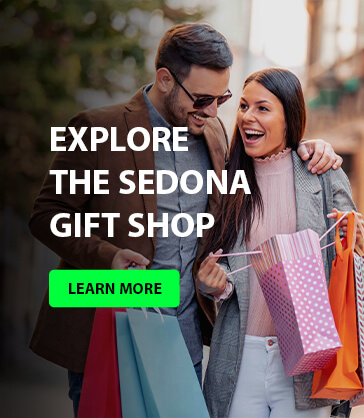 For more information on the event, to sign up as a volunteer or to print your vendor application please visit www.clarktoberfestaz.com or Facebook/Historic Downtown Clarkdale.