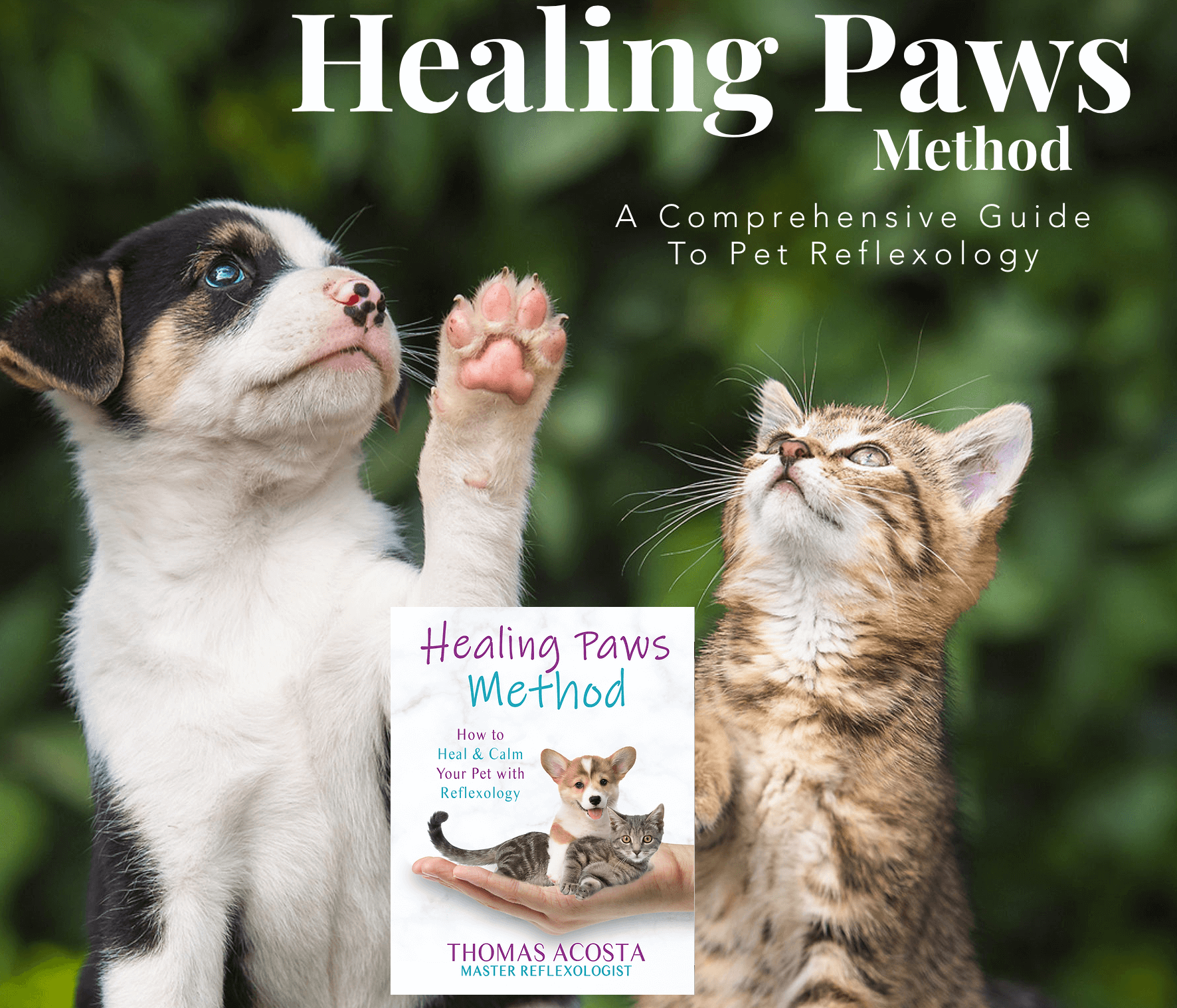 Acclaimed new films debut in Sedona at Mary D. Fisher Theatre
Sedona AZ (April 5, 2017) – The Sedona International Film Festival is proud to present the Northern Arizona premieres of "Queen of the Desert" (starring Nicole Kidman, James Franco and Robert Pattinson) and "The Sense of an Ending" (starring Jim Broadbent and Charlotte Rampling) showing April 14-19 at the Mary D. Fisher Theatre.
QUEEN OF THE DESERT
Nicole Kidman and director Werner Herzog bring to life the extraordinary true story of a trailblazing woman who found freedom in the faraway world of the Middle East.
Gertrude Bell (Kidman) chafes against the stifling rigidity of life in turn-of-the-century England, leaving it behind for a chance to travel to Tehran. So begins her lifelong adventure across the Arab world, a journey marked by danger, a passionate affair with a British officer (James Franco), and an encounter with the legendary T.E. Lawrence (Robert Pattinson).
Stunningly shot on location in Morocco and Jordan, "Queen of the Desert" reveals how an ahead-of-her-time woman shaped the course of history.
Kidman's interest in exploration mirrors Gertrude Bell's own adventurous spirit. While Kidman admires Bell greatly, she also shares her insight of why Bell pursued travelling and adventure, "She went off and lived a life that I would only dream of living. What she did is amazing, but she did it through motivations that, I believe, come from huge loss so that's fascinating in itself, too. And the landscape and what the desert gave her was her salvation".
As Kidman discovered that while Bell was a true trailblazer in a time when women were not treated as equals, especially in politics, she also had ambiguous aspects. "There's an interesting fact about Gertrude though, is that she was not a supporter of the suffragette movement, so that was fascinating", says Kidman.  Her extensive research of Bell enables her to bring a realistic and nuanced performance to this legendary character.
"Queen of the Desert" will be shown at the Mary D. Fisher Theatre April 14-19. Showtimes will be 4 p.m. on Friday, Saturday and Sunday, April 14, 15 and 16; and 7 p.m. on Tuesday and Wednesday, April 18 and 19.
THE SENSE OF AN ENDING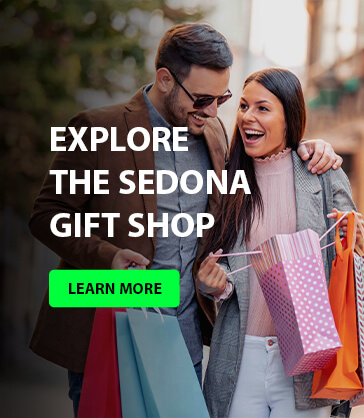 Tony Webster (Jim Broadbent) leads a reclusive and quiet existence until long buried secrets from his past force him to face the flawed recollections of his younger self, the truth about his first love (Charlotte Rampling) and the devastating consequences of decisions made a lifetime ago.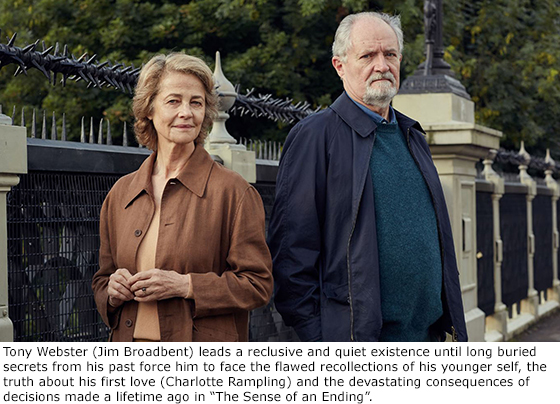 As a follow up to his enchanting first film, "The Lunchbox", director Ritesh Batra has turned for inspiration to Julian Barnes's award-winning novel, "The Sense of an Ending", a mesmerizing and slippery tale of aging, memory and self-delusion.
Tony, played by the great Jim Broadbent, is a curt, semi-retired divorcee who has led a life designed to shield him from pain and loss — and from deep feeling. But his sense of his own history is challenged when he is bequeathed a diary written by his best friend Adrian, who killed himself under mysterious circumstances. The diary is in the possession of Tony's first love, Veronica (Charlotte Rampling). But she refuses to give it to him. Why?
Superbly acted, Batra's moving, impeccably crafted film casts a subtle and suspenseful spell as the increasingly obsessed Tony explains his predicament – and long-glossed over formative experiences — to his not particularly sympathetic ex-wife (Harriet Walter). In doing so, he is compelled to revisit a past he had tidied away a little too conveniently.
"A poignant commentary on how each of us attempts to make meaning in our lives." — Peter Debruge, Variety
" 'The Sense of an Ending' does a subtle, nuanced job giving Julian Barnes' penetrating novel the big-screen treatment." — Todd McCarthy, The Hollywood Reporter
"The Sense of an Ending" will be shown at the Mary D. Fisher Theatre April 14-19. Showtimes will be 7 p.m. on Friday and Sunday, April 14 and 16; and 4 p.m. on Tuesday and Wednesday, April 18 and 19.
Tickets are $12, or $9 for Film Festival members. For tickets and more information, please call 928-282-1177. Both the theatre and film festival office are located at 2030 W. Hwy. 89A, in West Sedona. For more information, visit: www.SedonaFilmFestival.org.