Mary D. Fisher Theatre is the official exclusive Northern Arizona location for monthly events
Sedona AZ (September 11, 2018) – The Sedona International Film Festival is the official, exclusive Northern Arizona home for the New York Film Critics monthly series debuting new films weeks prior to their theatrical release. The series is presented by Rolling Stone Magazine's Peter Travers, via satellite, and features a Q&A with the filmmaker and stars from the film each month.
The September premiere event will feature the debut of "American Dresser" for one show, one night only on Monday, Sept. 17 at 7 p.m. Peter Travers will host and introduce the film via satellite; and the Q&A following the film will feature the stars of the film Tom Berenger, Keith David and Gina Gershon, plus others.
Life is a ride … one mile at a time.
"American Dresser" follows John Moore (Tom Berenger), a hard-edged Vietnam veteran who is recently widowed and estranged from his adult daughters.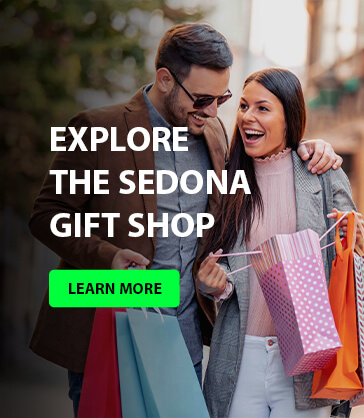 After discovering a decades-old secret his wife kept for years, John finds himself at a crossroads and decides to confront the mistakes of his past by fulfilling a lifelong dream. He fixes up his American Dresser motorcycle and sets out on a cross-country road trip with his best friend, Charlie (Keith David).
They hit the highway, exploring new territories, meeting a series of offbeat characters, and together they learn that life is about moving forward, one mile at a time.
"American Dresser" also stars Penelope Ann Miller, Bruce Dern, Jeff Fahey, Katherine Narducci and Gina Gershon. Billy Joel is a consulting producer on the film that features an original title song by ZZ Top's Billy Gibbons and Tim Montana.
Join us for a special evening and sneak premiere of this new drama, hosted by Peter Travers via satellite, and stay for the Q&A with Tom Berenger, Keith David and Gina Gershon and others.
The New York Film Critics Series premiere of "American Dresser" will take place at the Mary D. Fisher Theatre one day only: Monday, Sept. 17 at 7 p.m. All tickets are $12 for this exclusive premiere event. For tickets and more information, please call 928-282-1177. Both the theatre and film festival office are located at 2030 W. Hwy. 89A, in West Sedona. For more information, visit: www.SedonaFilmFestival.org.