Mary D. Fisher Theatre is the official exclusive Northern Arizona location for monthly events
Sedona AZ (December 30, 2016) – The Sedona International Film Festival is the official, exclusive Northern Arizona home for the New York Film Critics monthly series debuting new films weeks prior to their theatrical release. The series is hosted by Rolling Stone Magazine's Peter Travers, via satellite, and features a Q&A with the filmmaker and stars from the film each month. 
The January premiere event will feature the debut of "The Book of Love" for one show, one night only on Thursday, Jan. 12 at 7 p.m. The "feel good" film stars Jessica Biel, Maisie Williams, Jason Sudeikis, Mary Steenburgen, Paul Reiser, and Orlando Jones. The music is by Justin Timberlake.
Peter Travers will host and introduce the film; and the Q&A following the film will feature Jessica Biel, Justin Timberlake, director Bill Purple and others.
In order to fulfill a promise he made to his late wife, Henry, an introverted widower, pursues an unlikely friendship with Millie, an independent but troubled teenage girl.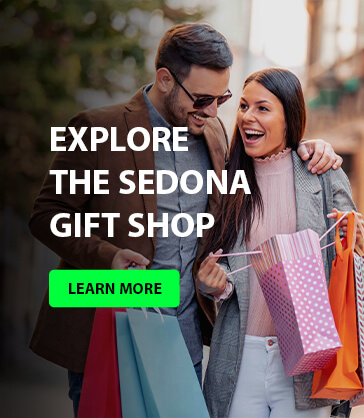 Millie asks Henry to use his talent as an architect to help her with a mysterious goal: to build a raft that she can use to sail across the ocean and find her long lost father. Despite pressure from people in Henry's professional and personal life to move on and reengage with his old way of living, Henry agrees to help her. 
To aid them, Henry enlists the help of two of his company's construction workers to help build the raft.  As the bond between them grows, Henry and Millie discover that their friendship is the key to overcoming their losses.   
Together, this quirky and unexpected family embarks on an incredible adventure.
Join us for a special evening and sneak premiere of this new film, hosted by Peter Travers from Rolling Stone Magazine via satellite, and stay for the Q&A with Jessica Biel, Justin Timberlake, director Bill Purple and others.
The New York Film Critics Series premiere of "The Book of Love" will take place at the Mary D. Fisher Theatre one day only: Thursday, Jan. 12 at 7 p.m. All tickets are $12 for this exclusive premiere event. For tickets and more information, please call 928-282-1177. Both the theatre and film festival office are located at 2030 W. Hwy. 89A, in West Sedona. For more information, visit: www.SedonaFilmFestival.org.