Mary D. Fisher Theatre is the official exclusive Northern Arizona location for monthly events
Sedona AZ (March 28, 2017) – The Sedona International Film Festival is the official, exclusive Northern Arizona home for the New York Film Critics monthly series debuting new films weeks prior to their theatrical release. The series is hosted by Rolling Stone Magazine's Peter Travers, via satellite, and features a Q&A with the filmmaker and stars from the film each month. 
The April premiere event will feature the debut of Werner Herzog's new drama "Salt and Fire" for one show, one night only on Wednesday, April 5 at 7 p.m. Peter Travers will host and introduce the film; and the Q&A following the film will feature Academy Award-nominee and star of the film Michael Shannon.
"Salt and Fire" is an internationally co-produced thriller directed by Werner Herzog. It had its premiere at the Shanghai International Film Festival. It was selected to be screened in the Special Presentations section at the 2016 Toronto International Film Festival.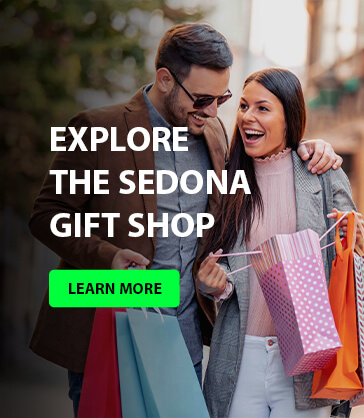 Two ecologists (played by Veronica Ferres and Gael Garcia Bernal) are sent to South America as part of a U.N. investigation into an ecological disaster. They are quickly kidnapped by the villainous CEO (played by Michael Shannon) of a large company held responsible for the ecological disaster. But when a supervolcano nearby begins to show signs of erupting, they must unite to avoid a disaster.
Join us for a special evening and sneak premiere of this new drama, hosted by Peter Travers from Rolling Stone Magazine via satellite, and stay for the Q&A with Michael Shannon.
The New York Film Critics Series premiere of "Salt and Fire" will take place at the Mary D. Fisher Theatre one day only: Wednesday, April 5 at 7 p.m. All tickets are $12 for this exclusive premiere event. For tickets and more information, please call 928-282-1177. Both the theatre and film festival office are located at 2030 W. Hwy. 89A, in West Sedona. For more information, visit: www.SedonaFilmFestival.org.