Mary D. Fisher Theatre is the official exclusive Northern Arizona location for monthly events
Sedona AZ (February 22, 2017) – The Sedona International Film Festival is the official, exclusive Northern Arizona home for the New York Film Critics monthly series debuting new films weeks prior to their theatrical release. The series is hosted by Rolling Stone Magazine's Peter Travers, via satellite, and features a Q&A with the filmmaker and stars from the film each month. 
The March premiere event will feature the debut of "Neo-Burlesque: Heart of the Glitter Tribe" for one show, one night only on Thursday, March 9 at 7 p.m. Peter Travers will host and introduce the film; and the Q&A following the film will feature director Jon Manning and cast members (and burlesque dancers) Zora Von Pavonine, Angelique DeVil, Babs Jamboree and Isaiah Esquire.
"Neo-Burlesque: Heart of the Glitter Tribe" is a feature about the passion and personalities at the heart of today's new wave of burlesque. On stage and in candid conversation, twelve of today's hottest performers reveal the naked truth about an exotic world where artifice is a route to authenticity and pretending to be someone else is the ultimate journey to become yourself.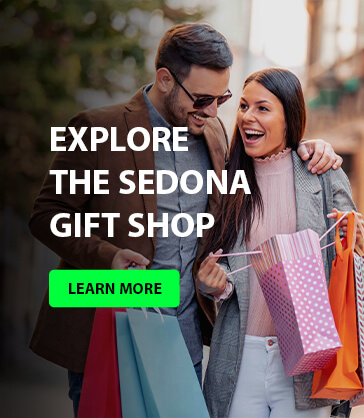 These burlesquers put it all on the line in performances that are sexy, funny, elegant and outrageous — and they bare more than just their bodies as they discuss their artistic vision, their financial struggles, the misconceptions that infuriate them and the community that sustains them.
Join us for a special evening and sneak premiere of this new film, hosted by Peter Travers from Rolling Stone Magazine via satellite, and stay for the Q&A with the director and cast members.
The New York Film Critics Series premiere of Neo-Burlesque: Heart of the Glitter Tribe" will take place at the Mary D. Fisher Theatre one day only: Thursday, March 9 at 7 p.m. All tickets are $12 for this exclusive premiere event. For tickets and more information, please call 928-282-1177. Both the theatre and film festival office are located at 2030 W. Hwy. 89A, in West Sedona. For more information, visit: www.SedonaFilmFestival.org.