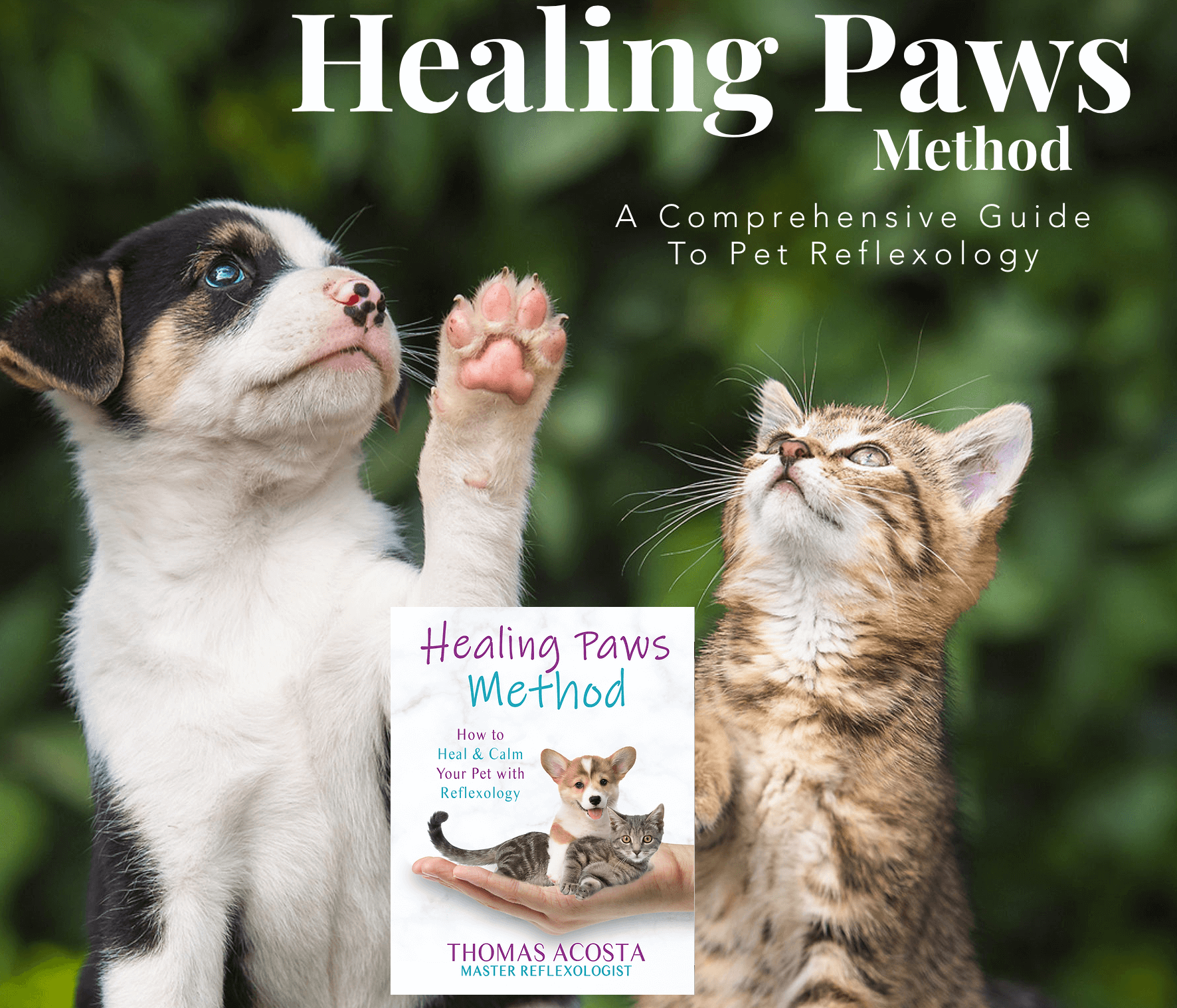 Mary D. Fisher Theatre is the official exclusive Northern Arizona location for monthly events
Sedona AZ (April 1, 2017) – The Sedona International Film Festival is proud to present the next New York Film Critics Series event on Tuesday, April 11: The one-night-only premiere screening of "Shot! The Psycho-Spiritual Mantra of Rock" about legendary rock photographer Mick Rock, known as "the man who shot the 70s". Showtime is 7 p.m. at the festival's Mary D. Fisher Theatre.
Immediately following the screening, Mick Rock, the film's director Barnaby Clay, Dave Stewart (musician/record producer from the Eurythmics), and Shepard Fairey (artist/activist/founder of OBEY Clothing), will participate in a moderated discussion hosted by Penelope Spheeris, filling in for Peter Travers of Rolling Stone Magazine. The Q&A will be on screen via satellite from the premiere in Los Angeles. There will be a star studded red carpet procession prior to the premiere.
"Shot! The Psycho-Spiritual Mantra of Rock" is an odyssey into the colorful and bohemian tales of rock 'n' roll's history. A cinematic adventure that delves deep into the mind of one of rock's greatest living photographers: Mick Rock. Mick's now infamous images of the likes of David Bowie, Queen, Syd Barrett (Founding member of Pink Floyd), Blondie, Lou Reed and Iggy Pop are now imprinted on our collective psyche forever and generations to come.
Presented in his own words, juxtaposed with spellbinding images and exclusive never-seen or heard archival film footage, audio recordings and original material, this film reveals an enigmatic Rock and his adventurous life both behind the camera and as an integral member of the artist's entourage working with and shaping some of the most outrageous, recognized and accomplished musicians and personalities of the past forty years.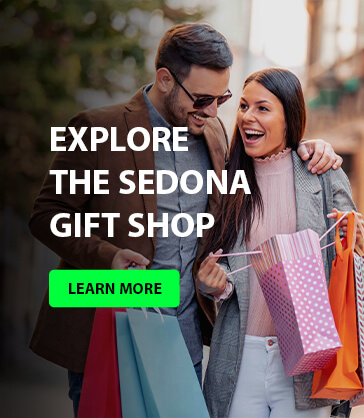 Mick turns inward to face himself and the experiences as the visual record-keeper of myths and legends that propelled him into a living icon in this rock n' roll comeback story. An icon-maker, and icon in his own right, Rock is among a very few photographers who himself is photographed walking red carpets in Los Angeles, London, New York and around the globe.
Join us for a special evening and sneak premiere of this new drama, hosted by Penelope Spheeris via satellite, and stay for the Q&A with Mick Rock, Barnaby Clay, Dave Stewart and Shepard Fairey.
The Sedona International Film Festival is the official, exclusive Northern Arizona home for the New York Film Critics monthly series debuting new films weeks prior to their theatrical release.
The New York Film Critics Series premiere of "Shot! The Psycho-Spiritual Mantra of Rock" will take place at the Mary D. Fisher Theatre one day only: Tuesday, April 11 at 7 p.m. All tickets are $12 for this exclusive premiere event. For tickets and more information, please call 928-282-1177. Both the theatre and film festival office are located at 2030 W. Hwy. 89A, in West Sedona. For more information, visit: www.SedonaFilmFestival.org.