Photographer, filmmaker discusses his lifelong work and collaborations with actors, musicians
Sedona AZ (July 29, 2019) – The Sedona International Film Festival is proud to present the Northern Arizona premiere of the award-winning film "Leaving Home, Coming Home: A Portrait of Robert Frank" showing Monday, Aug. 5 at 4 and 7 p.m. at the Mary D. Fisher Theatre.
Completed in 2004, "Leaving Home, Coming Home: A Portrait of Robert Frank" was the first ever feature-length documentary about the legendary Swiss-American photographer and filmmaker. Originally deemed too personal to be shown widely, the film has just been authorized by Frank for theatrical release.
Shot in cinema-verité style between New York and Nova Scotia, where Frank now lives, the film captures Frank reflecting on a lifetime of image making that most famously produced "The Americans" — probably the most influential photographic book of the last sixty years.
From the Lower East Side to Coney Island, Frank revisits places where he lived and photographed, unsentimentally yet humorously noting the erosion of the New York. He recalls his collaborations with the Beat generation, including his film "Pull my Daisy", narrated by Jack Kerouac, as well as his infamous "Cocksucker Blues" with The Rolling Stones.
Affectionate conversations with Frank's second wife, the vibrant artist June Leaf, reveal decades of closeness, creative exchange and support through the intense tragedies of Frank's life. In rare moments of vulnerability, Frank speaks movingly about these tragedies and his attempts to cope through his deeply personal photography and films.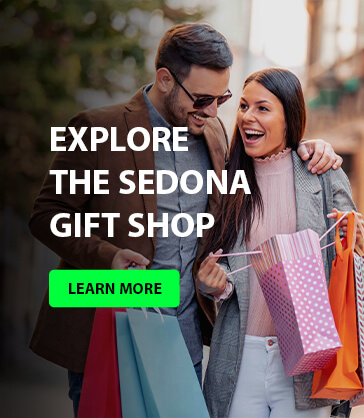 Unembellished and unflinching, this portrait captures the life and art of one of the most significant and uncompromising artists of the 20th century.
"An intimate portrait of a great American photographer and filmmaker. Takes the viewer deep inside (Gerald Fox's) subject's personal and creative life. Fascinating. Fox has managed to communicate something important about the real man behind the artist." — Variety
"A superb document. An authoritative, remarkably candid and often moving story." — Time Out
"Leaving Home, Coming Home: A Portrait of Robert Frank" will show at the Mary D. Fisher Theatre on Monday, Aug. 5 at 4 and 7 p.m. Tickets are $12, or $9 for Film Festival members. For tickets and more information, please call 928-282-1177. Both the theatre and film festival office are located at 2030 W. Hwy. 89A, in West Sedona. For more information, visit: www.SedonaFilmFestival.org.