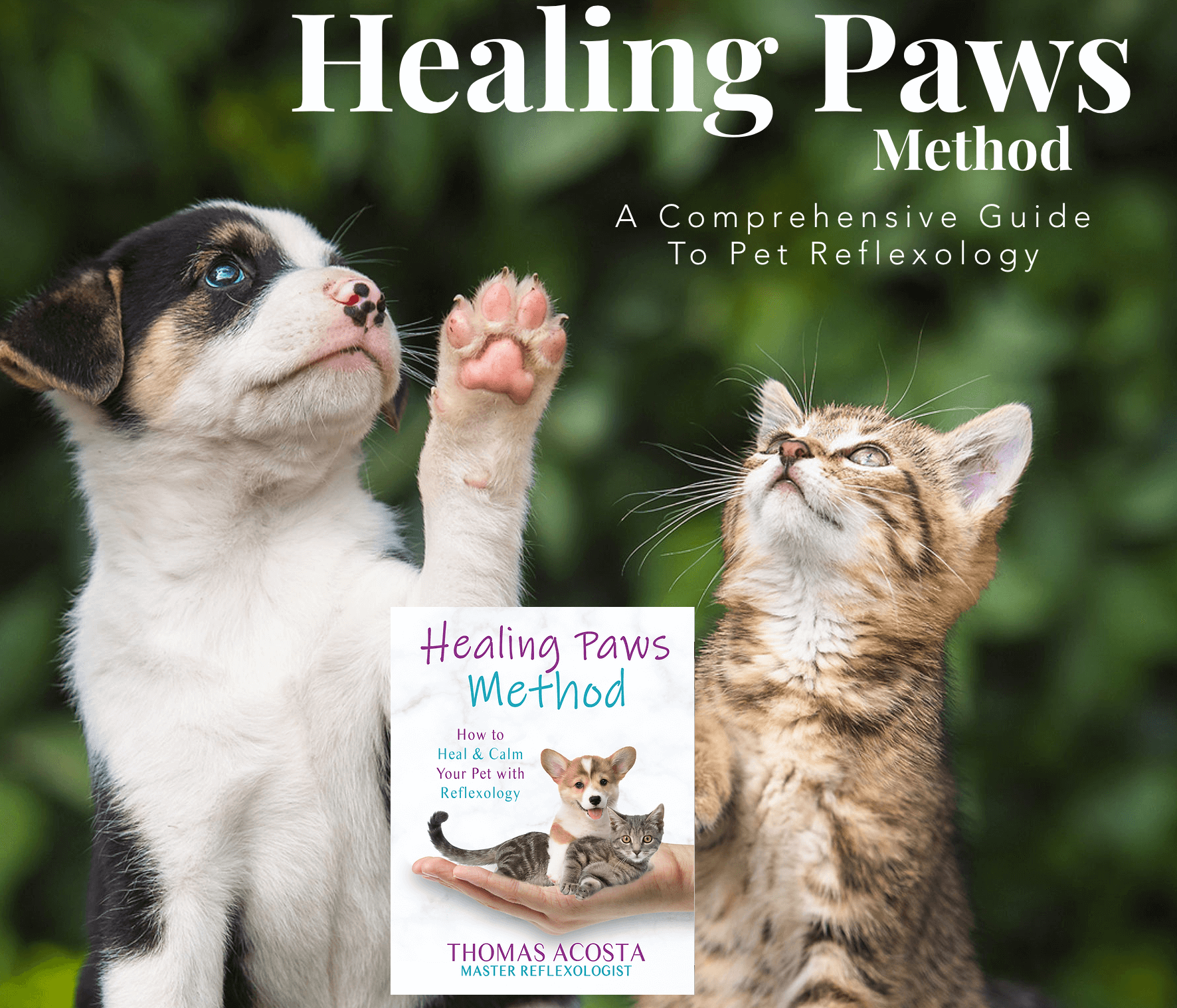 Sedona News – The Sedona International Film Festival is proud to join cinemas around the globe for a worldwide theatrical event "Grateful Dead Meet Up-At The Movies" showing Tuesday and Saturday, Nov. 1 and 5 at the Mary D. Fisher Theatre.
The Grateful Dead return to cinemas worldwide for the 2022 Meet-Up At The Movies. This year we're celebrating the 50th Anniversary of the legendary Europe '72 Album, by bringing the previously unreleased Tivoli Concert Hall 1972 performance to the big screen.
The sixth show on the Grateful Dead's famous Europe '72 tour was a return engagement to the Tivoli Concert Hall in Copenhagen, Denmark, on April 17, 1972. This ground-breaking concert broadcast event was the Dead's first major live concert broadcast, and a first in Danish television history. 
Now, fully restored and color corrected in High Definition with audio mixed from the 16-track analog master tapes by Jeffrey Norman and mastered by David Glasser, Tivoli 4/17/72 features nearly an hour and a half of the Grateful Dead at a peak of their performing career.
The show's many highlights include an overview of the Dead's 1972 touring repertoire, including magnificent versions of "China Cat Sunflower I Know You Rider", "Big Railroad Blues", "Truckin'", and many more of the Dead's classics, as well as the first live performance of "He's Gone", and other new songs including "Ramble on Rose", "Jack Straw", and "One More Saturday Night".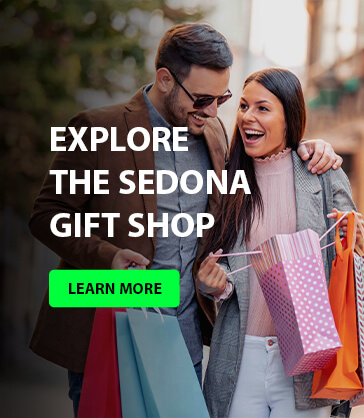 Pigpen, on what would prove to be his last tour with the Grateful Dead, is well-represented by three songs, including the broadcast's opening number, "Hurts Me Too".
"Grateful Dead Meet-Up At The Movies" will show at the Mary D. Fisher Theatre at 7 p.m. on Tuesday, Nov. 1 and 4 p.m. on Saturday, Nov. 5.
Tickets are $15, or $12.50 for Film Festival members. For tickets and more information, please call 928-282-1177. Both the theatre and film festival office are located at 2030 W. Hwy. 89A, in West Sedona. For more information, visit: www.SedonaFilmFestival.org.