Sedona News – The Sedona International Film Festival is proud to partner with the Illuminate Film Festival for a special encore of "The Invisible Extinction" on Tuesday, March 21 at 4 and 7 p.m. at the Mary D. Fisher Theatre.
"The Invisible Extinction" won the distinguished Director's Choice Award at the recent Illuminate Film Festival where it premiered online. This special encore theatrical return will feature a zoom Q&A with co-directors and co-producers Steven Lawrence and Sarah Schenck following both screenings.
Travel around the globe as two microbiologists race to save our vanishing microbes before they're gone. Why are they vanishing? Why do we need them? How do we save our gut microbiome? The answers will surprise you!
Two globetrotting microbiologists, Gloria Dominguez-Bello and Marty Blaser, race to save our vanishing microbes before it's too late. Why are the overuse of antibiotics, elective C-sections, and processed foods driving the destruction of our inner ecology? (It's happening even faster than climate change.)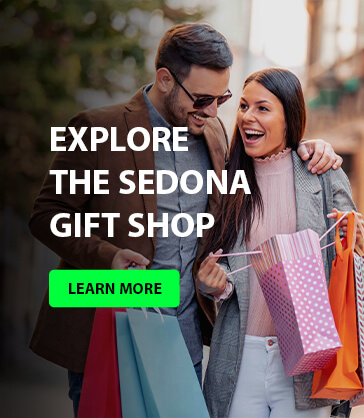 "The Invisible Extinction" joins the scientists on this urgent quest from the USA to Venezuela, China, Israel, and Switzerland. At the same time, the film tells the stories of three patients in the USA and China who suffer from life-threatening diseases triggered by microbial loss. Are there experimental treatments that hold out hope for them? As the pandemic hits, Marty pivots to focus on how healing our gut microbiome with microbes may help protect us from the virus and future pandemics, while Gloria spearheads the creation of an international microbe vault to safeguard precious specimens.
"The Invisible Extinction" is an entertaining, thought-provoking film that will educate, inspire, and galvanize viewers to take action to protect themselves and their loved ones. The destruction of our microbiome is akin to the unfolding crisis created by climate change, and poses an equally great risk to the future of humanity. The film will be essential viewing in homes and classrooms around the world.
Join us for this important and powerful cinematic event and zoom Q&A with the filmmakers.
"The Invisible Extinction" will show at the Mary D. Fisher Theatre on Tuesday, March 21 at 4 and 7 p.m. Tickets are $12, or $9 for Film Festival members. For tickets and more information, please call 928-282-1177. Both the theatre and film festival office are located at 2030 W. Hwy. 89A, in West Sedona. For more information, visit: www.SedonaFilmFestival.org.