Sedona News – The Sedona International Film Festival is proud to present the Northern Arizona premiere of "Reinventing Elvis: The '68 Comeback" showing Sept. 8-14 at the Mary D. Fisher and Alice Gill-Sheldon Theatres.
One king of rock 'n' roll. One rebel director. Music's greatest second chance.
In this galvanizing documentary, highly regarded TV director, Steve Binder, finally reveals his remarkable story: How he teamed with Elvis Presley to defy Elvis' notorious manager, Col. Tom Parker, and create one of the most memorable moments in TV and pop-culture history: the '68 "Comeback Special" which reinvented and restored Elvis' popularity and changed forever.
In 1968, the world was changing. Elvis Presley, once the King of Rock and Roll, was losing his appeal. His notorious manager, Col. Tom Parker, wanted to restore Elvis' popularity: a network TV Christmas special, replete with sweaters and Santa. To direct the special, Parker and Elvis both approved of NBC's choice, the brash, young, socially conscious rebel director Steve Binder.
But Binder had a completely different vision for the Special, one that Elvis enthusiastically embraced — much to Parker's dismay.  For the first time on camera, Binder tells the true story of Reinventing Elvis and the fight which resulted in the '68 Comeback Special.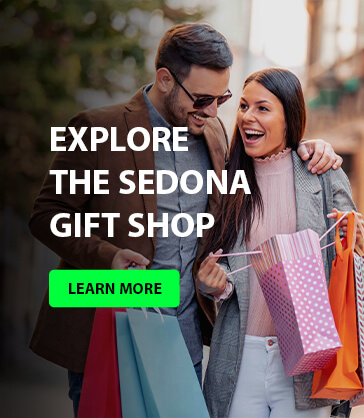 Go behind the camera and hear from Elvis Presley, music historians and many of the people who were there for the making of this unforgettable moment in music and pop-culture history.  Binder's work reinvigorated Elvis' image and turned him back into an icon while inventing new filming techniques in the direction of the Special.
"Reinventing Elvis: The '68 Comeback" also features appearances and new musical performances by multi genre superstar, Darius Rucker; young emerging music star, Drake Milligan, Latin musical sensation Maffio performing a Salsa version of Blue Suede Shoes — and, above all, Elvis Presley.
"Reinventing Elvis: The '68 Comeback" will be shown at the Mary D. Fisher and Alice Gill-Sheldon Theatres Sept. 8-14. Showtimes will be Friday, Sunday and Monday, Sept. 8, 10 and 11 at 4:00 p.m.; Saturday, Sept. 9 at 6:30 p.m.; and Wednesday and Thursday, Sept. 13 and 14 at 7:00 p.m.
Tickets for this special Cinema Premiere Event are $15 general admission, or $13 for Film Festival members. For tickets and more information, please call 928-282-1177. Both the theatre and film festival office are located at 2030 W. Hwy. 89A, in West Sedona. For more information, visit: www.SedonaFilmFestival.org.