Partners Against Narcotics Trafficking (PANT) task force Investigating  

Verde Valley AZ (November 8, 2018) – First – what is Fentanyl?… And points to remember (From drugabuse.gov).  
Fentanyl is a powerful synthetic opioid analgesic that is similar to morphine but is 50 to 100 times more potent.
Non-pharmaceutical fentanyl is sold in the following forms: as a powder; spiked on blotter paper; mixed with or substituted for heroin; or as tablets that mimic other, less potent opioids.
Fentanyl works by binding to the body's opioid receptors, which are found in areas of the brain that control pain and emotions. Its effects include euphoria, drowsiness, nausea, confusion, constipation, sedation, tolerance, addiction, respiratory depression and arrest, unconsciousness, coma, and death.
The high potency of fentanyl greatly increases risk of overdose especially if a person who uses drugs is unaware that a powder or pill contains fentanyl.
In recent weeks, area law enforcement agencies, working with detectives from PANT, have been investigating several cases involving pills/tablets containing fentanyl. Remember, even a small dose of fentanyl can cause the user to overdose or die and such incidents have occurred in Yavapai County in recent months. The tablets being seen have no visible indication as to their content. Also, within the last week, PANT detectives seized several capsules which are believed to contain fentanyl and lab testing is pending to confirm the content.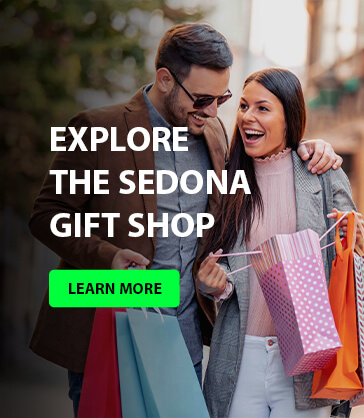 YCSO, its law enforcement partners and MatForce, urge families to talk now about the dangers of drug use.  With Fentanyl-laced pills available in our community, it is very important that teens understand the life-threatening risk of sharing pills at parties, and how drug experimentation can have fatal consequences. You can help stop this drug epidemic from claiming more lives of those we love.
PANT investigations are ongoing with the goal of arresting suspects involved in the distribution of this poison. As investigations conclude, the Sheriff's Office will provide updates on specific cases as to what has been seized and any arrests.
IN THE MEANTIME, PLEASE SHARE THIS INFORMATION SO WE CAN STOP FURTHER OVERDOSES.
Citizens can contact the Yavapai County Sheriff's Office with information or questions at 928-771-3260 or the YCSO website: www.ycsoaz.gov