Sedona AZ (January 1
6, 2013) – Join Sedona Parks and Recreation on Saturday, February 16 as we explore Feng Shui: Finding Peace in a Stressful World from 10 a.m. to 12 p.m. (part one) and 1:30 to 3:30 p.m. (part two) including breaks. There is also a 90-minute lunch break.
The first session focuses on what is Feng Shui, its five-element theory and personal numerology emphasizing one's best directions. The class will teach how to find balance with the elements as well as how to bring prosperity into one's life.
The second one covers letting go of clutter, placing furniture and artwork through room-by-room Feng Shui tips, and fixing harmful outside energies, plus more. Also covered throughout the day are fun ways to learn about oneself and see the space and one's life from a new perspective.
The presentation introduces the basics of Feng Shui, an ancient art/science which educates how to bring peace and prosperity into one's life by learning to harmonize with the elements of nature. Feng Shui is also about changing one's life by bringing in specific colors, shapes, and visualization techniques. It includes learning about the flow of energy and how it can affect our health and well-being.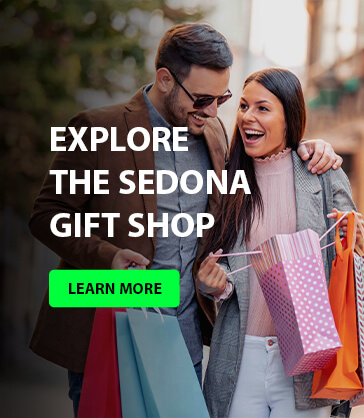 Class will be held in the Recreation Room at Posse Grounds Park, 525 Posse Ground Road. This class is $20 per person for part one or $30 per person for both parts.
Register by contacting the Parks and Recreation office at 928-282-7098 or at Sedona City Hall, 102 Roadrunner Drive. For more information on upcoming Parks and Recreation events, please reference www.SedonaAZ.gov/Parks.