Flagstaff AZ (January 11, 2012) – Flagstaff Area National Monuments will be joining national park units around the country as they waive entrance fees on Martin Luther King, Jr. Day, in recognition of his civil rights efforts.  Entrance fees will be waived for all visitors to Flagstaff Area National Monuments and Wupatki National Monuments, January 14 through January 16, 2012. Visitors arriving in the monuments on any one of those three days will be allowed to enter free of charge.  The visitor centers will have Interagency Senior and Annual Passes available for those who wish to purchase them.
Western National Parks Association (WNPA) bookstore will also celebrate Martin Luther King, Jr.'s birthday by offering a 15% discount on all products at the monument bookstores during the fee-free dates.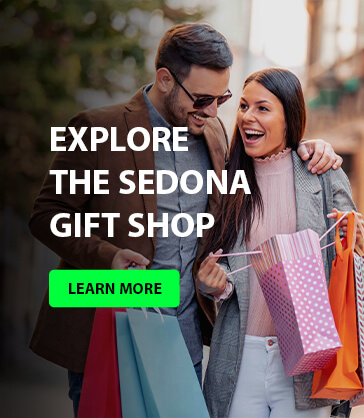 To learn more about visiting the Flagstaff Area National Monuments please contact:  Wupatki at (928)679-2365 or www.nps.gov/wupa, Sunset Crater Volcano at (928)526-0502 or www.nps.gov/sucr, Walnut Canyon National Monument at (928)526-3367 or www.nps.gov/waca.