Cornville AZ (August 14, 2015) – UPDATE – The victim in the August 12 Cornville accident has been identified as 46-year-old Sandra Silva from Cornville – Sandra recently moved to a community accessed by Lee Pasture Road, a single unmarked dirt road that connected the community to Page Springs Road. 
Sandra's vehicle was travelling west on Lee Pasture Road when it drifted to the far left side of the roadway, almost leaving the road. It appeared that Sandra, the single occupant, overcorrected and the vehicle began to leave the north side of the roadway. The vehicle then collided with a bar-ditch depression and embankment which apparently caused the vehicle to roll.  The right front headlight impacted the ground and the vehicle continued to spin counterclockwise, ejecting Sandra from the vehicle. The vehicle struck Sandra in the process. Deputies believe the accident likely occurred several hours prior to local residents notifying YCSO Wednesday morning.
There is no indication any other vehicles were involved.
Cause of death is pending findings by the Medical Examiner. The investigation remains active pending the Medical Examiner report and any further information developed during ongoing evidence review.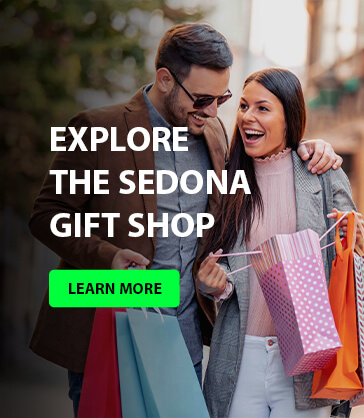 ###
Cornville AZ (August 13, 2015) – Just before 6 AM on the morning of August 12, YCSO deputies were dispatched to Lee Pasture Road off Page Springs Road in Cornville regarding an overturned red van. A female in her 40's, apparently ejected from the van, was found deceased in an area adjacent to where the van overturned and came to rest. Deputies are attempting to determine when the accident occurred and the cause. At this time, it does not appear any other vehicles were involved. The name of the driver is pending next of kin notification.
If anyone has information regarding this incident, please contact YCSO at 928-771-3260 – refer to case no. 15-030890.