Sedona AZ (March 6, 2012) – Sedona Community Farmers Market presents guest speaker Jane McNeil, CN, CH, a Foundational Nutritionist and founder of "Nutrition with Jane" on Sunday March 11th, 2012. The seminar will educate about the vitamin and mineral content in organic proteins and the benefits they provide to the body's growth and overall cellular health.
Organic meats contain vitamins A, B, C, D, E and K which contribute to immune system function and the creation of energy. Vitamin B12, which is essential to the heart, brain, blood cells, nerves and fetal development, is found in high concentration in animal proteins. Omega 3 and Omega 6 provide healthful saturated fat and cholesterol to protect cell membranes. Participants will also learn about amino acids, iron, nucleic acid, enzymes, minerals and much more.
The seminar is scheduled from Noon – 1pm and Jane is available for the duration of the market to answer questions. The seminar is free and study materials are provided.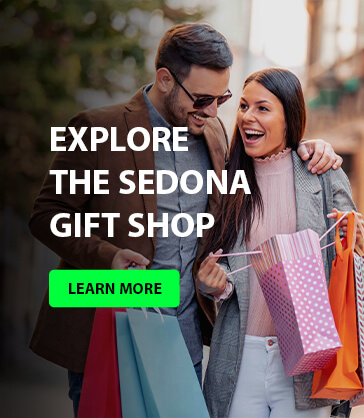 To reserve your seat for the seminar, please RSVP to sedonamarket@gmail.com or call 928-821-1133. Seating is limited.
The Farmers Market is located at 3235 W State Route 89A in West Sedona (Parking Lot at Relic's Restaurant) and is open during the winter on Sundays from Noon to 4pm. For more information, go to www.sedona-farmers-market.com.