Sedona AZ (June 24, 2021) –  Cottonwood Area Transit (CAT) and Verde Shuttle (formerly Lynx) public transportation services will resume fare collection, effective July 1, 2021.
The City of Cottonwood City Council approved updated fares, effective on July 1, 2021. The new fare chart may be viewed online at http://cottonwoodaz.gov/161/Cottonwood-Area-Transit-CAT.
With the return of fares, there will also be a reduction in the types of passes sold. Riders may now purchase one-way passes, day passes, or monthly passes. There will no longer be 10-Trip or 20-Trip passes sold at Pass Sale Outlets. Additionally, riders will notice that many of the fare prices have decreased, a great benefit for those in the community that use the public transit system.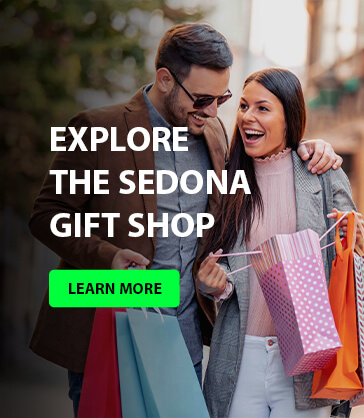 Bruce Morrow, Transportation Manager, explained what CAT hopes to accomplish with these changes beginning in July, "One of the things we tried to do with the fares was to make them easier for our riders and our drivers to understand. Additionally, with the barriers in place, we wanted to reduce the amount of driver interaction with the riders. We have removed the punch passes and provided a way for riders to obtain Day Passes through the Library and the Finance office."
For more information, or if you have questions, please contact Bruce Morrow, Transportation Manager, at 928-340-2755 or bmorrow@cottonwoodaz.gov.