Sedona Community Campout at Sunset Park
Sedona, AZ (September 9, 2011) – Back by popular demand, Sedona Parks and Recreation is pleased to offer to our community and visitors the opportunity to camp at beautiful Sunset Park! Come join us on Friday and Saturday, September 23 to 24, 2011 at Sunset Park, 655 Sunset Drive in Sedona. For only $15 per tent, participants can join others for a night of camping under the stars, crafts for kids, telescope star viewing, and a group yoga class in the morning. This event is great for first time campers as well as seasoned campers that want to enjoy camping close to home.
So much is included in the small $15 registration fee. Set up your tent at 5:00 p.m. and enjoy a weenie roast, courtesy of Parks and Recreation and New Frontiers Natural Marketplace. Crafts for kids will begin at 6:30 p.m., courtesy of the Sedona Historical Society. When the stars come out, members of Astronomers of the Verde Valley will be on site with telescopes for you to use. Join other campers around the bonfire and enjoy roasting s'mores provided by Parks and Recreation
Wake early for a continental breakfast at 7:00 a.m. and a group yoga class at 8:00 a.m. (adult and youth yoga class offered). Those interested in taking a hike on nearby Carroll Canyon trail will be given a map to guide them. Proper hiking attire and supplies are recommended if you participate on the hike. Children may enjoy a short, guided hike on Lollipop trail in the morning following their yoga class. This event is completed at 10 a.m. on Saturday morning. Tents need to be removed from the field by that time.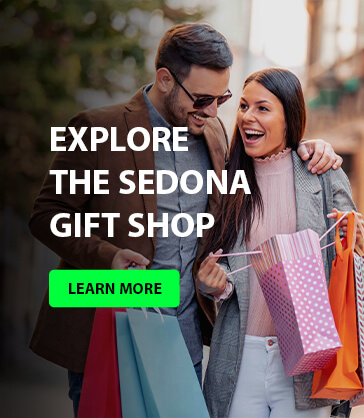 This might be your only chance to camp in a City park, so don't miss out. The registration deadline is Wednesday, September 21, 2011. Please contact the Parks and Recreation Department at (928) 282-7098 or 102 Roadrunner Drive in Sedona to register for this event.