Sedona AZ (September 12, 2018) – Say good-bye to hot summer days and hello to vibrant fall foliage during Fall in Love with Art at Rowe Fine Art Gallery. Fall is a special season for wildlife sculptor and gallery co-owner Ken Rowe. It's during this all-too-short season that Ken heads to Flagstaff, camping gear in tow, to spot herds of elk. The ethereal albeit enormous creatures have a good chance of winding up in one of Ken's bronze sculptures such as his latest, Answering the Challenge, which is currently available for pre-order.
"The sound of an elk bugling is this incredible, petite, beautiful, flute-like sound, and it comes from such a majestic animal," says Ken. "It echoes through the canyons in northern Arizona at night. When the leaves begin changing and the elk start bugling, you know fall has arrived. And even though I've seen my fair share of falls, it somehow feels new each year."
Fall in Love with Art opens on October 5 from 5 to 8 p.m. during Sedona Gallery Association's 1st Friday Gallery Tour. Stop by to see Ken's latest work and meet some of the gallery's award-winning artists. Can't make it October 5? Visit the gallery any time this fall, and there's a good chance you'll catch Ken sculpting onsite. Landscape painter Lynn Heil, who is also represented by Rowe Fine Art Gallery, can be found demonstrating outdoors on the cobblestone streets of Tlaquepaque every Friday from now until the end of the year. Come experience the creative process every week at Rowe Fine Art Gallery!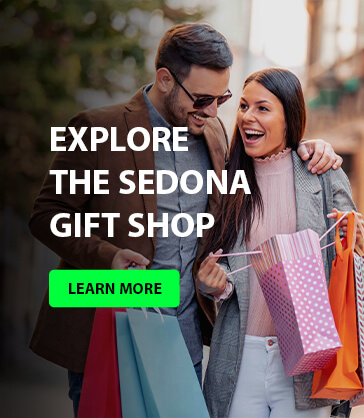 The gallery represents traditional and contemporary southwestern artists. The gallery, located under the bell tower in Patio de las Campanas at Tlaquepaque Arts & Crafts Village, is open daily from 10 a.m. to 6 p.m.  For more information, call 928-282-8877 or visit www.rowegallery.com.