Sedona AZ (August 25, 2017) – Each fall publishing season brings a large selection of new releases in every genre, from biography and history to mystery, science fiction, and literary fiction. Although you'll have to wait a few months to read them all, you can still place a hold on many forthcoming books now so that your fall reading list is in order. As the seasons change, you'll enjoy stories about spies, friendship, music, food, politics, and much more. This fall, there are books for every taste, and here's a small sampling of some of the most anticipated titles:
September
Coming to My Senses: The Making of a Counterculture Cook, by Alice Waters: Waters introduced American diners to seasonal, organic food through her pioneering restaurant Chez Panisse. In her new memoir, Waters recounts how her involvement in 1960s Berkeley counterculture influenced her cooking philosophy.
A Column of Fire, by Ken Follett: Follett's historical Kingsbridge saga continues with a new novel set around 200 years after the events of "World Without End." In a time of bloody conflicts between Catholics and Protestants, two lovers find themselves on opposing sides of the religious divide.
A Legacy of Spies, by John le Carré: This is the first George Smiley novel in 25 years, so demand is sure to be big. Set in the present day, Smiley's loyal assistant, now retired from the British Secret Service, must answer questions in an investigation of the tactics used by Cold War spies. Espionage fans will enjoy this "riveting reprise" of  Smiley's adventures.
Little Fires Everywhere, by Celeste Ng: The author of "Everything I Never Told You" returns with a "magnificent, multilayered epic that's destined for major award lists." The story focuses on a wealthy family whose outwardly perfect life is disrupted when they become drawn to the unconventional occupants of their rental home.
October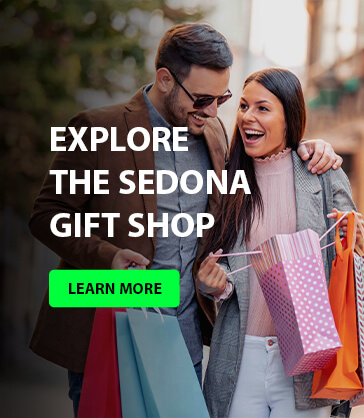 Origin, by Dan Brown: Harvard symbologist Robert Langdon travels to Spain for another adventure that includes art, history, religion, and science.
Manhattan Beach, by Jennifer Egan: In this blend of historical and crime fiction, Pulitzer Prize winner Egan writes about a female diver during World War II who hopes to unravel the mystery of her father's disappearance.
The Indigo Girl, by Natasha Boyd: Based on the life of Eliza Lucas Pinckney, an influential plantation owner, this book depicts Pinckney's struggles to enter the indigo business in pre-Revolutionary War South Carolina.
November
Gold Dust Woman: The Biography of Stevie Nicks, by Stephen Davis: Arizona native Nicks is considered one of rock's greatest singer-songwriters. This in-depth profile by a renowned rock biographer includes previously unpublished details about Nicks's fascinating life and career.
Future Home of the Living God, by Louise Erdrich: With a plot reminiscent of Margaret Atwood's "The Handmaid's Tale," this dystopian novel by award-winning author Erdrich takes place in a futuristic society where evolution has reversed, causing women to give birth to primitive humans.
Have questions about placing a hold on these or other books? Stop by or call the reference desk at928-282-7714, ext. 114.