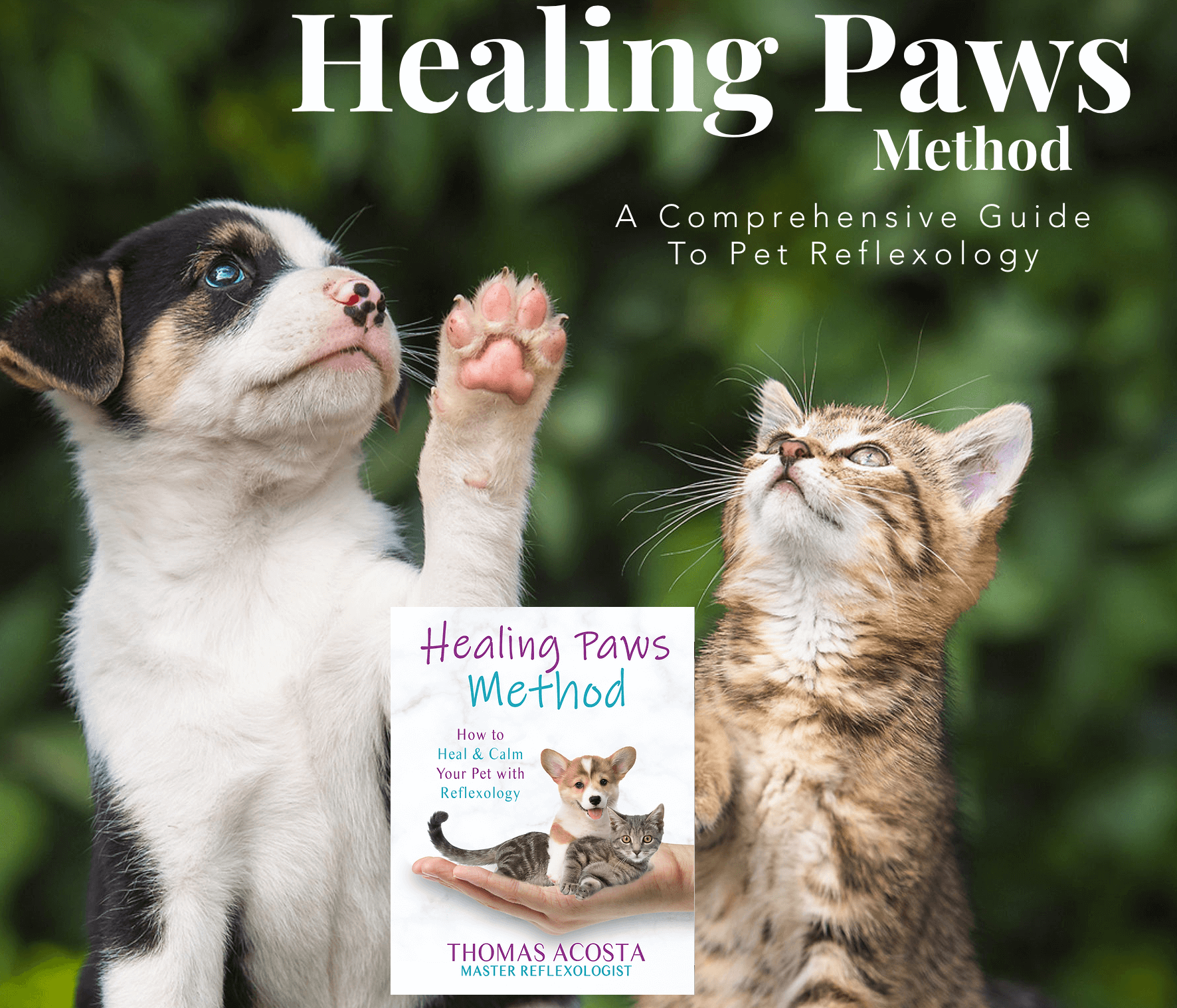 By Dr. Marta Adelsman
Life Coach in Communication and Consciousness
www.DrMartaCoach.com 
(September 13, 2013)
Last month, while actively working to move my coaching business forward, I encountered some unexpected disruptions. I'm sure you can relate. 
It all happened at once. Technical glitches related to computer tasks; crises or help needed in the lives of people I care about; unexpected overnight guests; and the peaches on our peach tree suddenly ripe and ready for harvest — these all provided what I had labeled "disruptions."  
At first, I felt a little impatient when my attempts to increase my livelihood ran into roadblocks.  Then I felt uncomfortable in the realization that my attitude had turned sour. The biggest disruption occurred not in my work, but in my sense of inner peace.
So I took a look at the thoughts that had preceded the "disruption." It's my observation that every time I have an upset, an untrue thought (which I believe to be true) always precedes it. Here's the thought I identified: "Things shouldn't be this way! These events shouldn't happen all at once, and I should be able to move things forward – NOW!"  
The moment I could name that thought, then I could question its truth. What if these roadblocks should be happening? What if they serve a higher purpose for my life right now, one that I miss because I let myself get into a funk about it? Maybe the situation is perfect for me!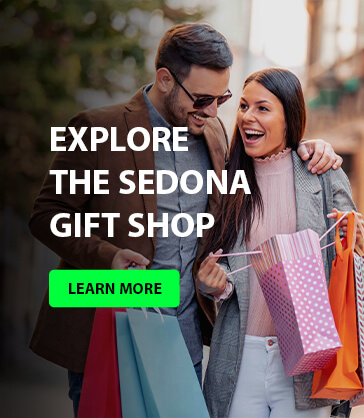 Like the ebb and flow of the ocean tides, like the waxing and waning of the moon, like the cycles of planting and harvesting crops, life has its rhythms. It intersperses periods of expansion and forward movement with times of pulling back — of rest and change. Then when the energy arises for it, the forward movement starts again.  
When I began to see my circumstances in the light of this natural ebb and flow, I stopped resisting. In becoming present to the situation and accepting what is, I enjoyed the diversions. They provided variety — a break from my usual activities. After a couple of weeks, I began to feel energy renewing itself for the tasks in which I would re-engage.
Even though we like to think we control this ebb-and-flow rhythm to our lives, we actually don't. When we try to take control, we can become frustrated, disappointed, even angry. When we let go into the flow, we experience ease and relaxation.
From that perspective, we can then see disruptions for the gifts that they are.