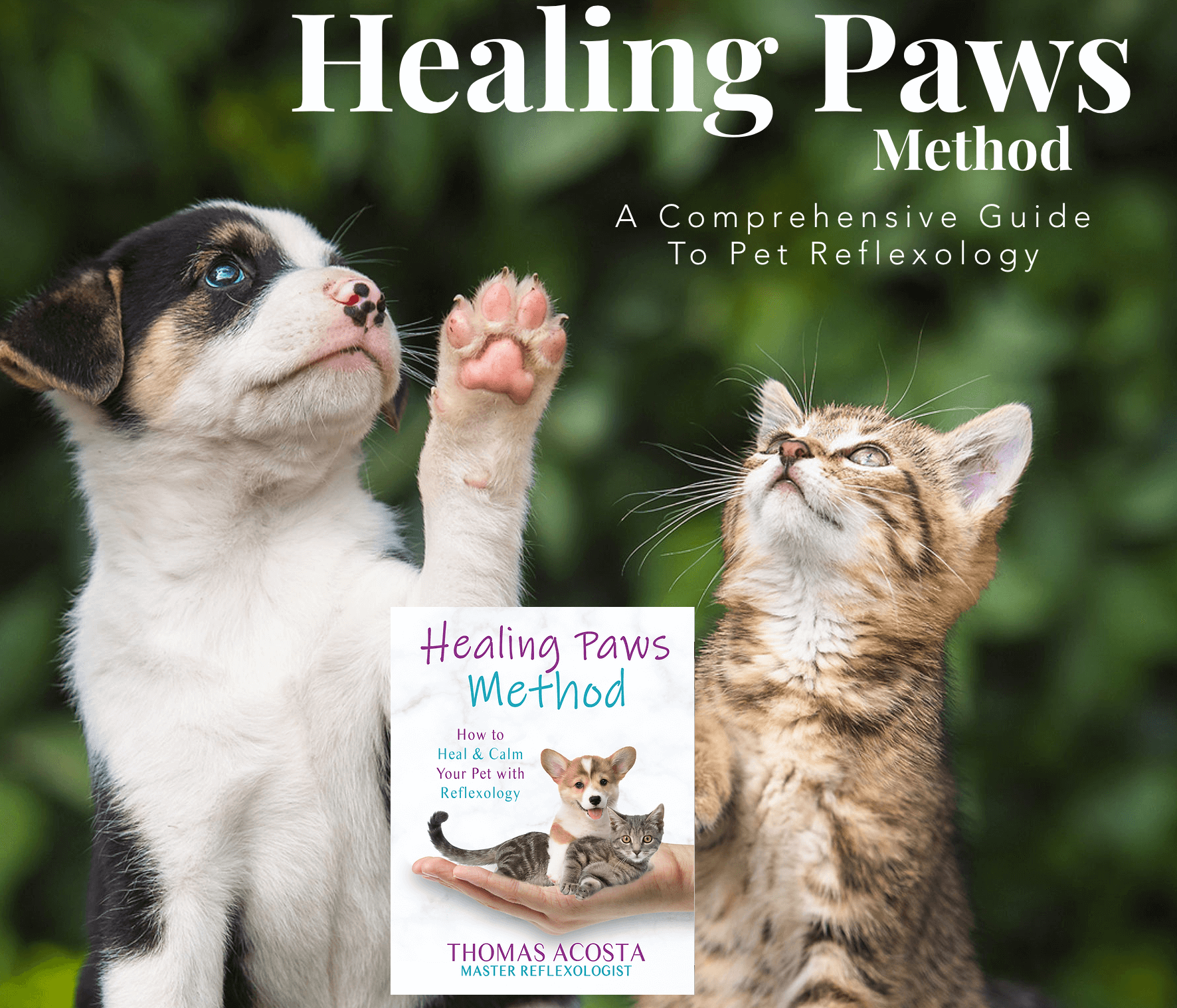 Visit Old Town Cottonwood Memorial Day
Old Town Cottonwood, AZ (May 19, 2011) – How can one describe or capture the magical 'ambiance' of Jerome, Clarkdale and Cottonwood? Is it the history, still present in the historic buildings, mining remnants and colorful stories? Is it the beautiful landscapes, vistas, and mountains? Is it the areas local 'renaissance' driven by the bourgeoning wine industry and Old Town's revival? Come find out for yourself this Memorial Day Weekend, with a visit to the area, and Old Town, Cottonwood, one of Arizona's treasures.
Here to bring light and music to the weekend's experience in Old Town is the legendary Johnny Ziegler and his Johnny Lingo Trio appearing at the historic Old Town Center for the Arts on Saturday, May 28th at 7:30 pm.
For over 25 years John Ziegler has been fronting bands in Northern Arizona, including Major Lingo, Arizona's premier 'Highway Band' and the Johnny Lingo Trio. If there is a person who exemplifies the 'musician's life' in the Verde Valley it's 'Johnny.' Starting out in the 'ghost town' and art haven of Jerome, he has played the famous 'Spirit Room' and every local venue and festival you can name, bringing his originals and covers to loyal fans who travel from all over the state to hear his music. John also contributes his time and energy to many community events throughout the year including the annual Circle of Friends concert, which brings good cheer, entertainment, and a reverence for the season.
What is distinctive about the Trio and Major Lingo, is the tightly crafted, excellent musicianship, exhibited by the players, and the relationship they've evolved over 25 years of playing together. In addition to John Zielgler on vocals and guitar, Dave Rentz and Kirk Burnett comprise the Johnny Lingo Trio. Dave Rentz, a Major Lingo alumnus, performs on a wide variety of percussion and digeridoo. Dave has also produced his own solo shows at Old Town Center for the Arts, which have garnered rave reviews from those attending, spell bound by watching and listening, as he explores a stage full of instruments, improvising and coaxing a mélange of sounds, melodies and fascinating rhythms. Kirk Burnett is a multi-talented instrumentalist, who plays banjo, mandolin, cello and fiddle. When you're wondering, where does that sound come from? It's probably Kirk creating sampled and synthesized sounds from his specially wired banjo.
The trio has become recognized for their ability to blend contemporary pop and traditional folk music with influences from around the world.
Whether it be an Irish reel or American Bluegrass, a Mexican Ballad or a German cabaret song, original compositions or reinventing a Beatles tune, The Johnny Lingo Trio creates a unique dialogue that is both melodic and rhythmic with an emphasis on what matters most: that it comes from the heart.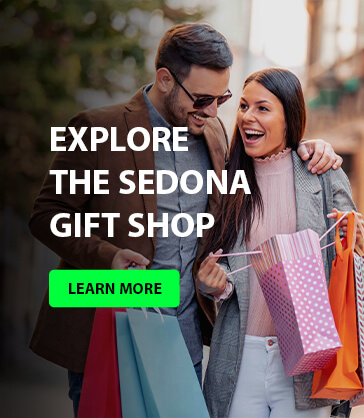 So if you're contemplating a visit to Old Town this holiday weekend, mark your calendar for Saturday night at Old Town Center for the Arts. OTCA is a renovated historic building, complete with elegant interior design; pristine acoustic sound and professional lighting that has been home to 180 performance events during its three seasons of operation.
Old Town Center for the Arts is located at the corner of 5th and Main in Old Town Cottonwood. Showtime is 7:30 pm. Tickets are $12 in advance and $15 at the door. Tickets for the event are available online at www.showtix4u.com and at outlets: Jerona Java Café and Desert Dancer in Cottonwood; and Golden Word and Crystal Magic in Sedona.
For further information call Elena at 928—634-0940 or log onto the web page www.oldtowncenter.org.