Sedona News – Sedona International Film Festival presents the Exhibition on Screen series with "Tokyo Stories". The event will show in Sedona on Tuesday, May 23 at 4 p.m. at the festival's Mary D. Fisher Theatre.
"Tokyo Stories" is a celebration of one of the world's most creative, dynamic and fascinating cities. Enjoy a thrilling encounter with one of the world's great art capitals.
Based on a major exhibition at the Ashmolean in Oxford, "Tokyo Stories" spans 400 years of incredibly dynamic art – ranging from the delicate woodblock prints of Hokusai and Hiroshige, to Pop Art posters, contemporary photography, Manga, film, and brand-new artworks that were created on the streets.
The exhibition was a smash-hit five-star success and brought a younger and more diverse audience to the museum. The film uses the exhibition as a launchpad to travel to Tokyo itself and explore the art and artists of the city more fully.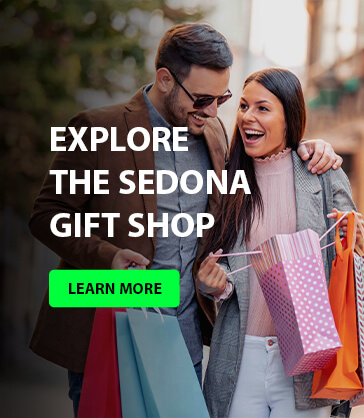 A beautifully illustrated and richly detailed film, looking at a city which has undergone constant destruction and renewal over its 400-year history, resulting in one of the most vibrant and interesting cities on the planet.
"Tokyo has a powerful engine that just doesn't stop. There is an energy, a particular floating power in Tokyo. Whatever happens, this city gets rebuilt again and continues to move forwards." — Machida Kumi
The Exhibition on Screen Series is generously sponsored by Goldenstein Gallery.
"Tokyo Stories" will be shown at the Mary D. Fisher Theatre on Tuesday, May 23 at 4 p.m. Tickets are $15, or $13 for Film Festival members. Tickets are available in advance at the Sedona International Film Festival office or by calling 928-282-1177 or online at www.SedonaFilmFestival.org. Both the theatre and film festival office are located at 2030 W. Hwy. 89A, in West Sedona.