Phoenix AZ (December 19, 2020) – Get inspired about Arizona's raptors during a truly wild Zoom meeting! The Arizona Game and Fish Department Wildlife Center is offering a limited number of live virtual raptor encounters to get you up-close and personal with one of our amazing animal ambassadors—all from the comfort of your home or office.
Spend 30 minutes with an owl, hawk or falcon, while our Wildlife Education Outreach Coordinator teaches you about the species and what makes them so amazing. Each encounter includes time for you to ask questions.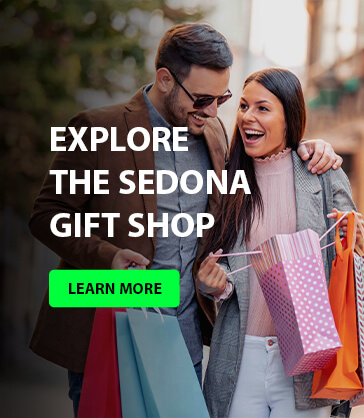 Space is limited for this unique opportunity. Get the details, check availability, and register for the event now. 
The AZGFD Wildlife Center provides wildlife conservation education programming to the Arizona community, cares for non-releasable education outreach animal ambassadors, and supports other agency wildlife needs.