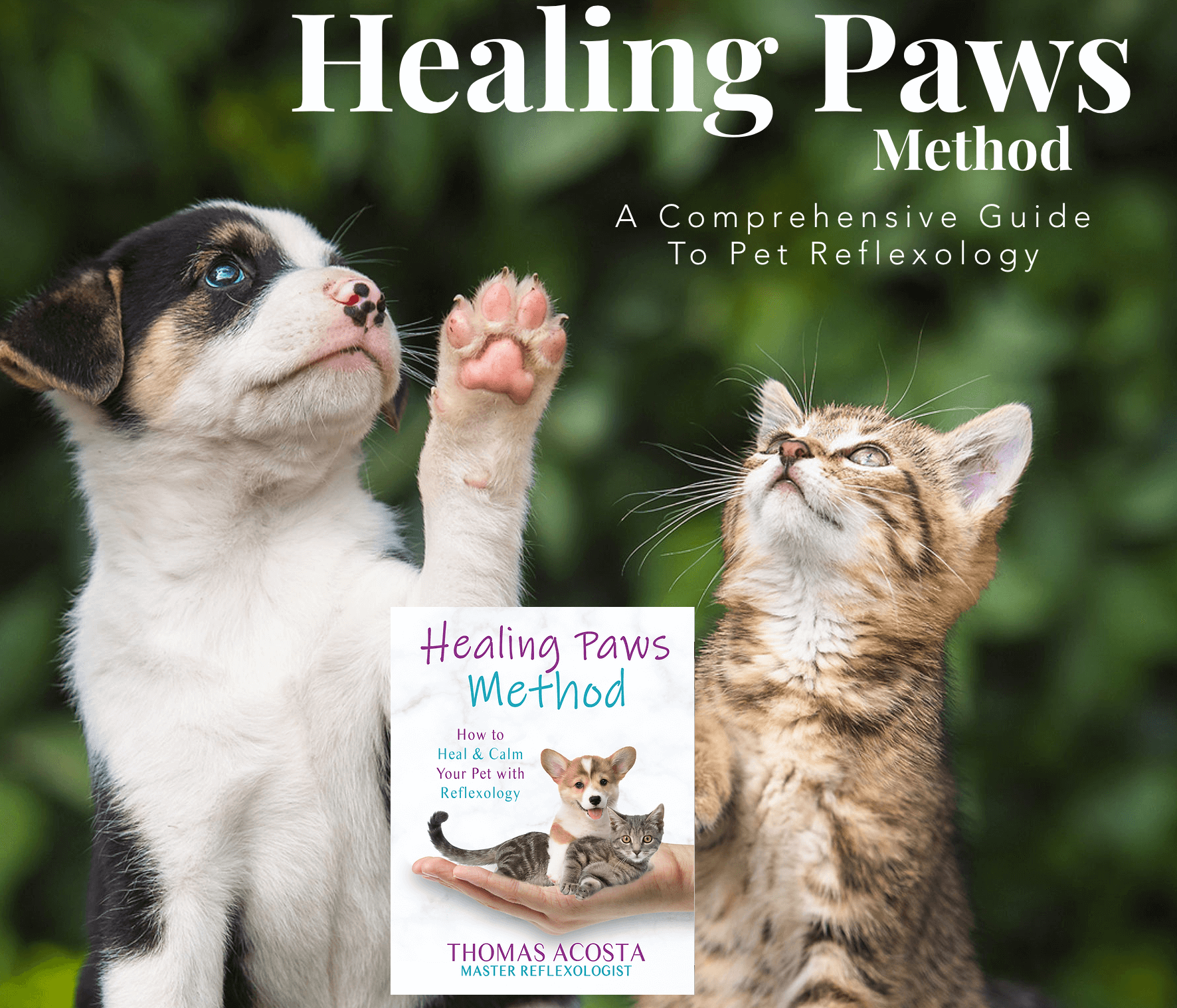 Prescott AZ (July 4, 2013) – Yavapai County Sheriff Scott Sheriff Mascher and his Command team, along with Clay Templin's Yarnell Hill Fire Incident Management Team, are pleased to announce the evacuation order has been lifted for Peeples Valley at 6:30 PM today. The community of Yarnell still remains under mandatory evacuation. This order pertains to Peeples Valley RESIDENTS ONLY.
The checkpoint for residents will be located at Hays Ranch Road and Highway 89. THERE WILL BE NO ACCESS FROM SOUTH END VIA CONGRESS TO PEEPLES VALLEY AT THIS TIME. Additionally, Hays Ranch Road will be open so residents can access properties to the west, BUT a strict 15 mph speed limit will be enforced. The Incident Command Center is still in full operation at Model Creek School and there is a steady flow of emergency personnel and vehicle traffic in the area.
Peeples Valley residents will be asked to show proof of residency to gain entry. If you are unable to provide documentation, you will be escorted your residence to retrieve the necessary paperwork. YCSO truly appreciates your cooperation as we intend to allow residents only in the area.
At the checkpoint, residents should expect to receive a post fire evacuation package with helpful suggestions regarding health and safety issues including electrical and gas awareness, food spoilage, the effects of fire retardant if applicable, flood concerns, etc. Yavapai County Health representatives will also provide additional resource contacts.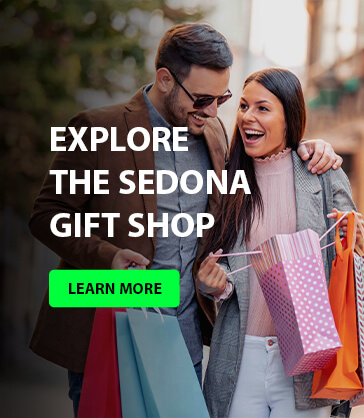 Residents returning to their homes are urged to be cautious as firefighters and apparatus will continue to be in the area. The Yarnell Hill Fire is 45% contained, but heat still remains on the fire perimeter with potential to flare up.
Citizens can contact the Yavapai County Sheriff's Office with information or questions at 928-771-3260 or the YCSO website: www.ycsoaz.gov