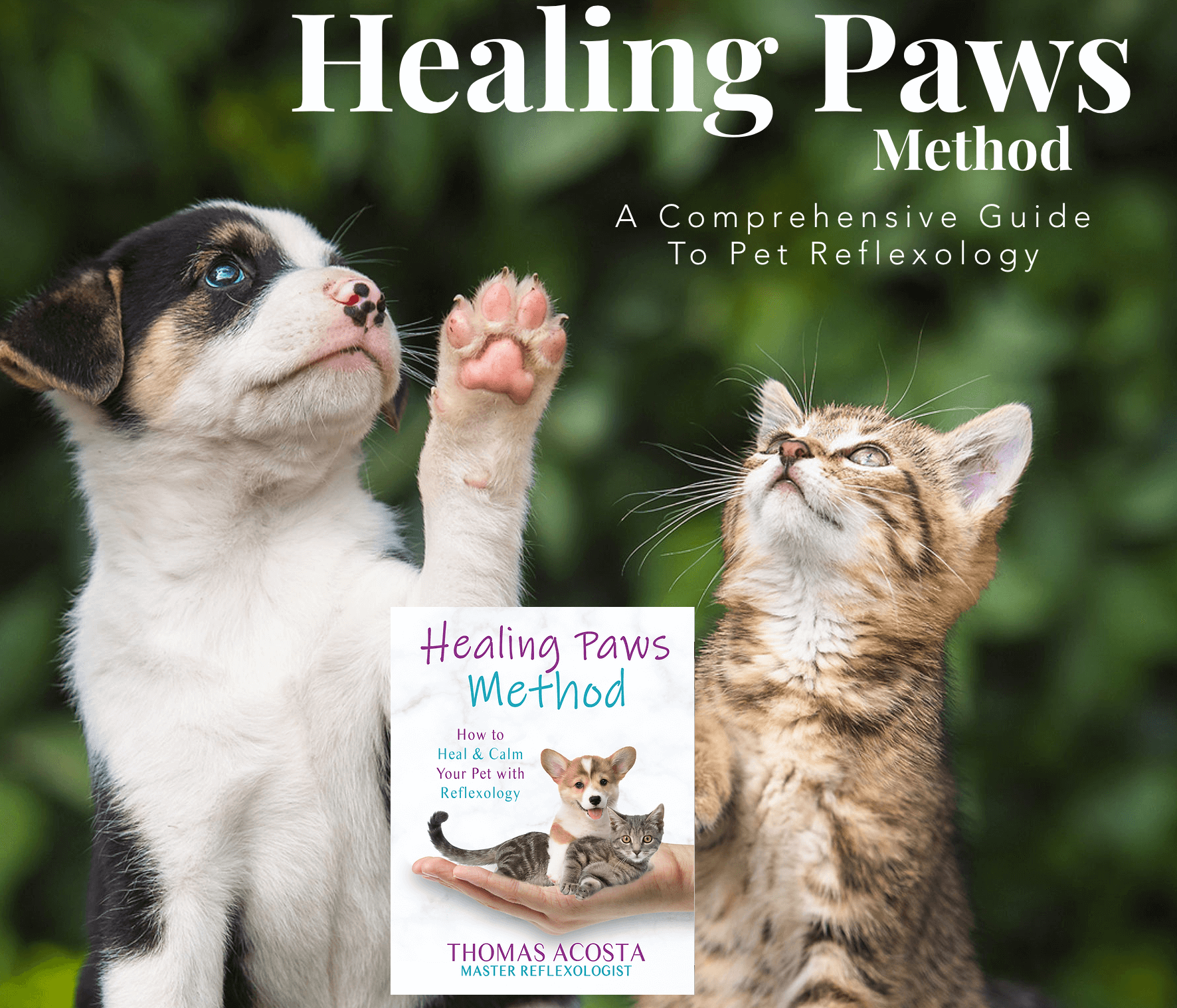 Sedona AZ (April 14, 2017) – The Jewish Community of Sedona and the Verde Valley is sponsoring two, two-hour workshops on writing an Ethical Will on Thursday April 20th and Thursday April 27th, 2017, from 2:00 p.m. to 4:00 pm. An ethical will is the sharing of your values with your children as well as future generations or others. It is a separate document not related to the Will in which you bequest your assets.
Writing exercises will be used during the workshops to help focus on a persons' value system. For those people without children or descendants it is an opportunity to examine the values by which you guided your life and record them.
The workshops will be facilitated by Annette Star Lustgarten, a member of the synagogue, who has conducted this workshop as well as memoir-writing workshops at the JCSVV in the past. Please bring a notebook.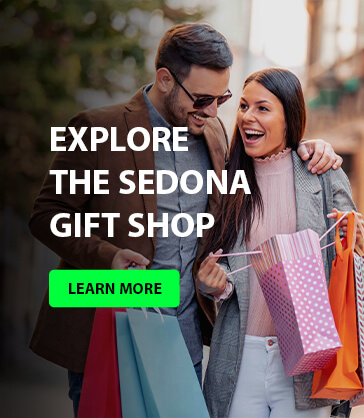 No cost to JCSVV members; Non-member cost is $20.00 for the two workshops. Please call the office to reserve a space and for additional information: 928-202-1286.