Sedona AZ (March 27, 2015) – Esther! For Such A Time As This, a stunning original musical, will be brought to life on April 17, 18 & 19, 2015. This is a FREE Community Event held at Tequa Festival Marketplace, 7000 SR 179, Sedona 86351. The musical begins at 4:00 pm, preceded by a drawing for valuable gifts. This year's uplifting production features a brand new cast and choreography!
Free seating is always available, but reserved seating is recommended for a donation of $5.00 per seat. Please see !.html.
Out of the Bible comes the true story of Esther, the young Jewish woman whom God selected to save her people from destruction by becoming Queen of the largest empire in the world. Bring the whole family to enjoy Esther! and be transported back in time to ancient Persia.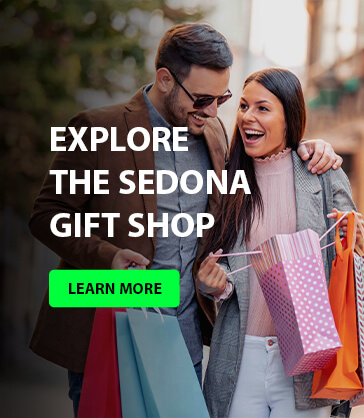 This musical, with it's lively score and historically accurate script, features a talented cast and crew of 50 actors from Sedona and the Verde Valley. Esther's story reaffirms how God's mighty hand and His ultimate plan are always present, bringing hope to all.
Esther! is presented by Potter's Hand Productions, a non-profit professional Christian theatre company. For more information: www.PottersHandProductions.com