Camp Verde AZ (June 27, 2017) – Learn how to safely and effectively use essential oils and aromatherapy for your dogs, cats, or horses in this free class, Thursday, July 20, 5:30 to 7:30 at Camp Verde Community Library. A thorough and stimulating look at how your pet can benefit from these well-researched, carefully formulated, scientifically proven tools from nature's medicine cabinet.
Our fur-friends have no fears, resistance or intellectual blocks to benefiting from holistic and alternative health approaches. If it CAN work for the presenting condition, it will.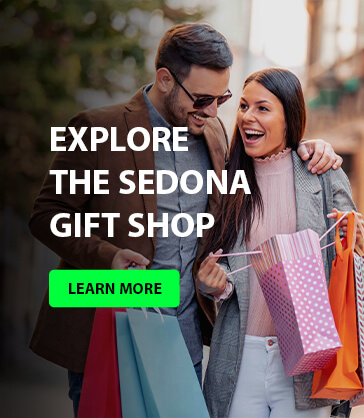 Pre-registration appreciated. Call or text Sarah at 928.451.4847 or Honey at 404.626.5535.