Camp Verde AZ (July 10, 2017) – Essential Oils and Aromatherapy for Cats, Dogs, and Horses is a free class at the Camp Verde Community Library. The humans who have cats, dogs, or horses are invited to learn about aromatherapy and essential oils for your fur friends!
Thursday, July 20th, 5:30 to 7:30. Pre-registration is advised due to space considerations.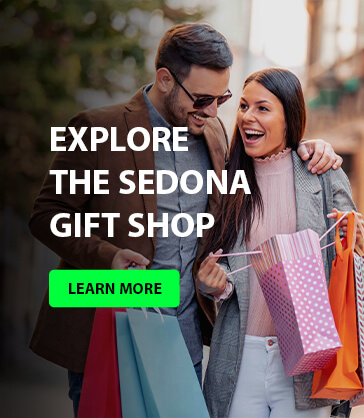 Call or text Honey Rubin 404.626.5535 or Sarah Jensen 928.451.4847.