Sedona AZ (March 12, 2012) – On Thursday March 22nd, 2012 Eric Williams will perform "Stray Cat Strut: An Equinox Concert" at Studio Live in West Sedona. The show starts at 7:00 pm with tickets $15.00 in advance and $17.00 on the day of the performance. A portion of the proceeds from this performance will go towards the support of the Humane Society of Sedona.
Eric's amazing talent has delighted audiences with impressive performances on piano, voice, sax, guitar, harmonica and dobro. He is an accomplished and versatile musician with an extensive repertoire of classical, jazz, blues, and popular music from the 20's to today. This artist continues to develop his talent through the sharing and exploration of music.
As a child Williams was enamored with the piano and ragtime specifically; he was the first member of his family to express a musical focus. Having been influenced by such amazing artists as Ray Charles, Nat King Cole and Sinatra, Eric went on to receive his masters degree in Music Education from Youngstown State University. He has been a professor of music at Yavapai College for over 10 years and continues to help expand the performing arts throughout the Verde Valley.
"Stray Cat Strut: An Equinox Concert" is Eric Williams' second performance at Studio Live. By focusing his efforts on biannual events, Eric is able to expand on previous performances and invent during a six month incubation period. "Stray Cat Strut" will feature a variety of music ranging from Swing to Latin, R&B to Boogie Woogie, and Classical to Original works. The balance provided by the solar calendar during the equinox helps to bring a focus to the music and message that Williams is expressing. In keeping with the "Stray Cat Strut" theme, a portion of the performance proceeds will be donated to the Humane Society of Sedona.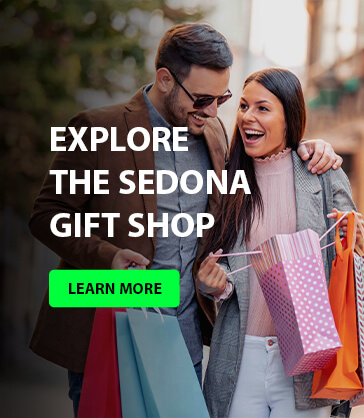 For more information please contact the Sedona Performers Guild/Studio Live at (928)282-0549. Tickets are available online at www.studiolivesedona.com, at the Studio Live box office located at 215 Coffeepot Drive in West Sedona or at Golden Word Books and Music located at 1575 West Highway 89A in West Sedona.
The Sedona Performers Guild is a 501(c)3 organization dedicated to advancing the Performing Arts thru Education, Live Performance and Artist Support. Studio Live is a tool for the SPG to reach audiences and showcase their craft.