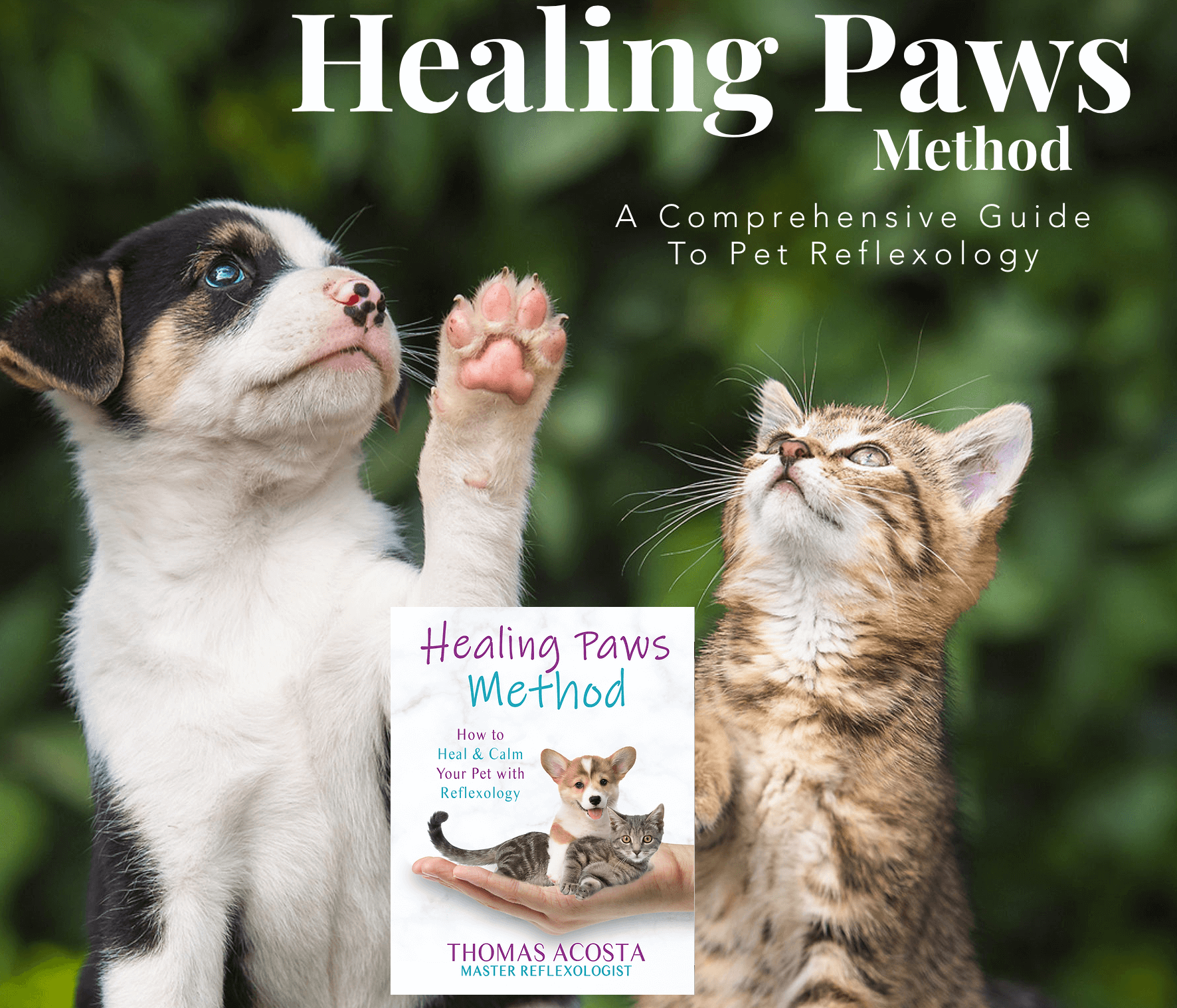 Flagstaff AZ (April 4, 2014) – Bestselling author and environmental activist Bill McKibben will present "Oil & Honey: The Education of an Unlikely Activist" from 7-9 p.m. Tuesday, April 22, at Northern Arizona University's High Country Conference Center, located at 201 W. Butler Avenue in Flagstaff. McKibben will recount the personal and global story of the fight to build and preserve a sustainable planet. The event is free to the public and is presented by the Museum of Northern Arizona (MNA) and Northern Arizona University's (NAU) Center for Ecosystem Science and Society.
McKibben is one of the nation's most notable environmental activists. He is the founder of 350.org, the first global grassroots climate change initiative. His bestselling books have shaped public perception and action on climate change, alternative energy and the need for more localized economies. Books include: The End of Nature, widely regarded as the first book on climate change for a general audience, and Deep Economy, a look at the bold challenge to move beyond "growth" as the economic ideal and to pursue prosperity in a more local direction.
A former staff writer for The New Yorker, McKibben is a frequent contributor to The New York Times, The Atlantic Monthly, Harper's, Orion Magazine, Mother Jones, The New York Review of Books, Granta, and Outside magazine. In 2007, McKibben founded stepitup07.org an organization working with the U.S. Congress to curb carbon emissions and reduce global warming pollution 80 percent by 2050. McKibben also is known for leading a 2007 nationwide climate awareness effort demonstration. To learn more, visit www.billmckibben.com.
Tickets are available through MNA by calling 928.774.5213 and the NAU Central Ticketing office at 928.523.5661 or online at .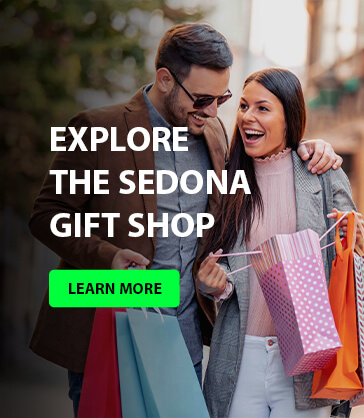 The Museum of Northern Arizona celebrates its 85th year of inspiring a sense of love and responsibility for the Colorado Plateau through collecting, studying, interpreting, and preserving the region's natural and cultural heritage.
To learn more about the Museum of Northern Arizona, visit musnaz.org or call 928.774.5213.